GET YOUR MAXIMUM PAYOUT WITH OUR PUBLIC ADJUSTERS IN TAMPA!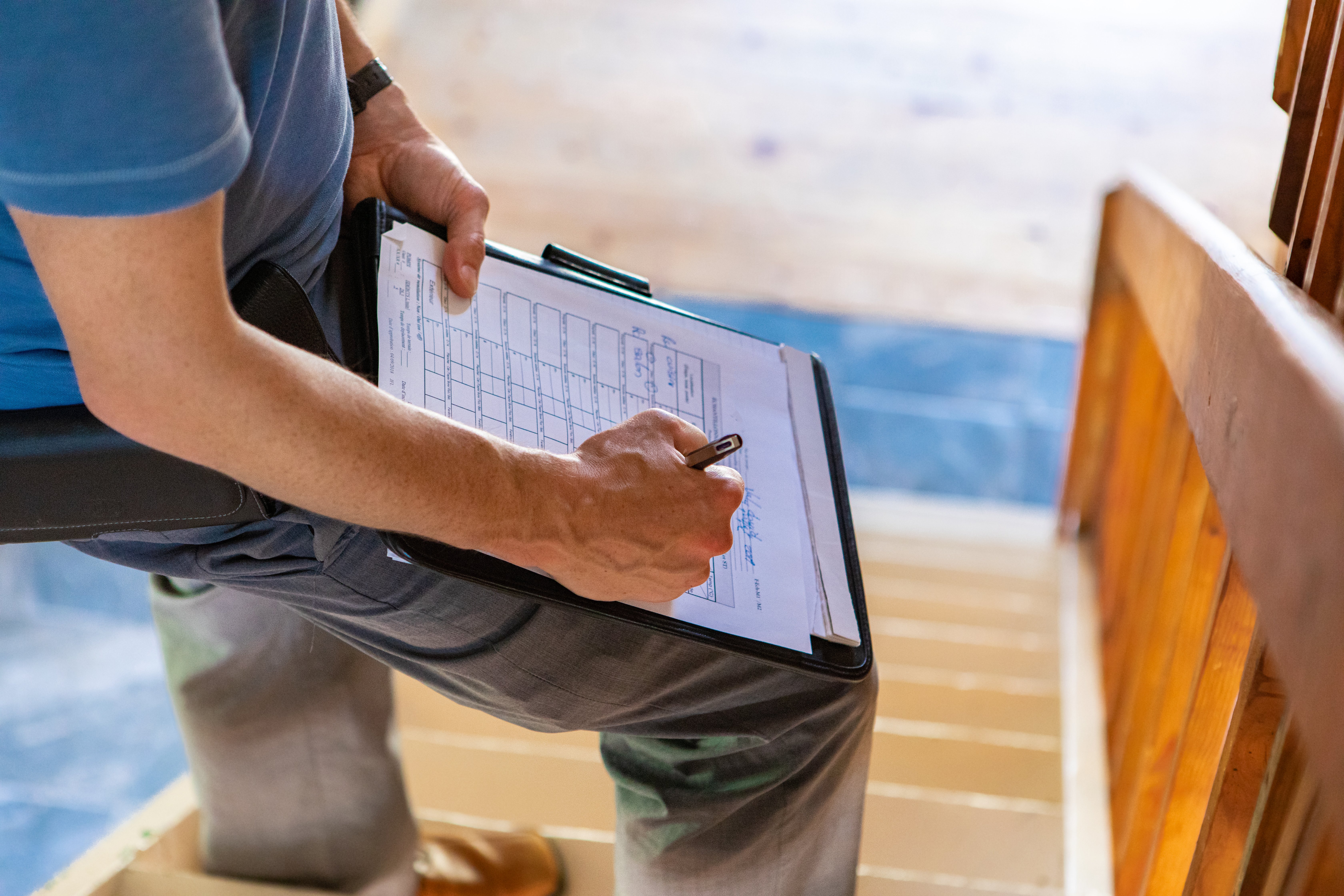 FREE INSPECTION TO IDENTIFY & ESTIMATE DAMAGES
Seeing your Tampa residence sustain property damage is a very difficult time for any homeowner. Our home is our safe haven, and we worked very hard for it. Not only is it a very stressful time, you also have to manage getting the damage repaired, taking care of your loved ones and filing an insurance claim.
Fortunately, a public adjuster at United Claims Specialists can quickly help you identify and estimate damages. Then, we start pursuing your insurance for payment.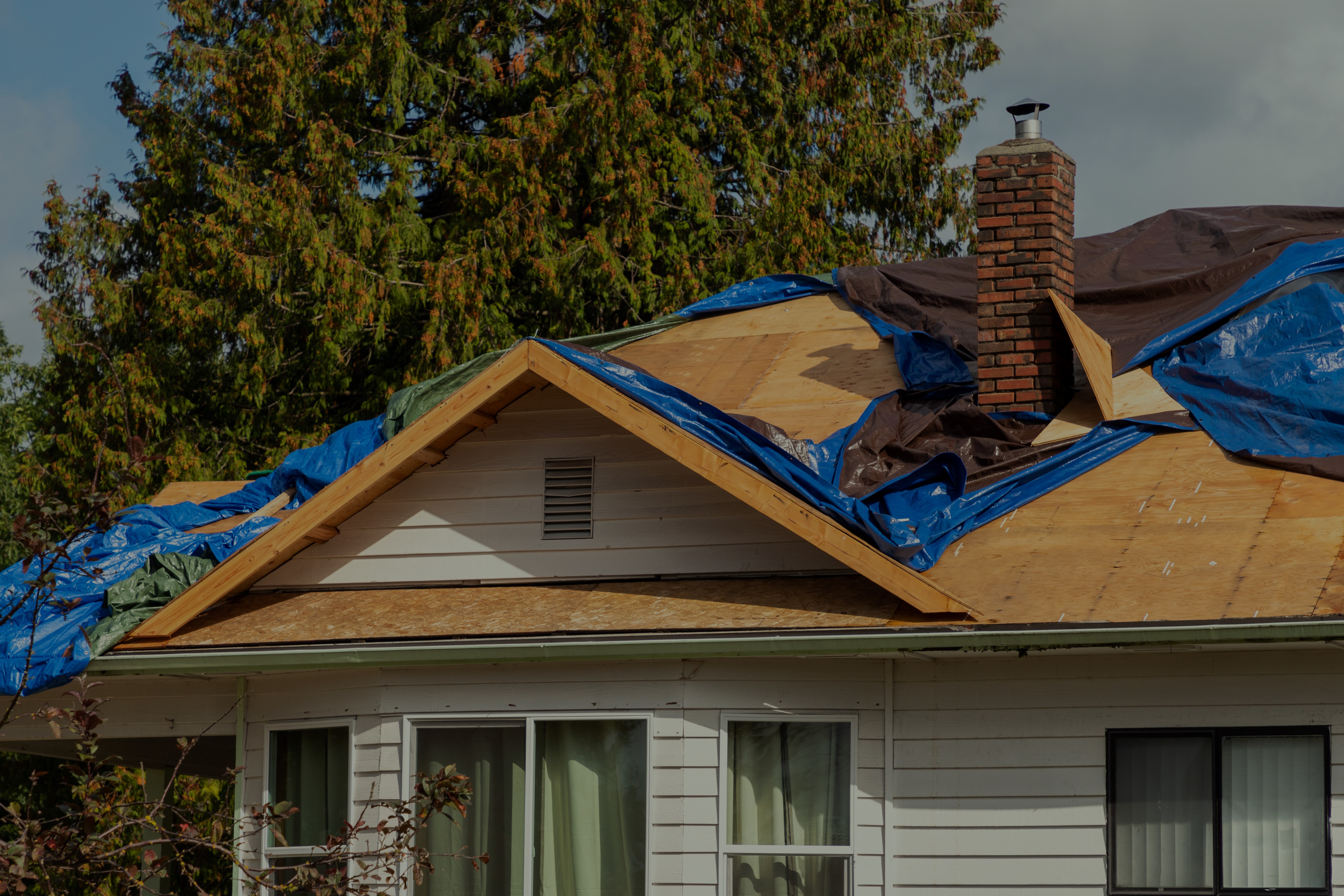 OUR PUBLIC ADJUSTERS CAN HANDLE ALL TYPES OF PROPERTY CLAIMS
It doesn't matter what type of property damage affected your home, whether it's from fire, water, mold, hurricane or even robbery, United Claims can help help reduce the stress of dealing with your claim. We understand how negatively you and your family have been affected from property damage and how disrupting it can be to your day-to-day life.
Our public adjusters in Tampa take great pride in their ability to help you through any type of property damage claim. United Claims Specialists' are experts at residential, commercial and large loss claims.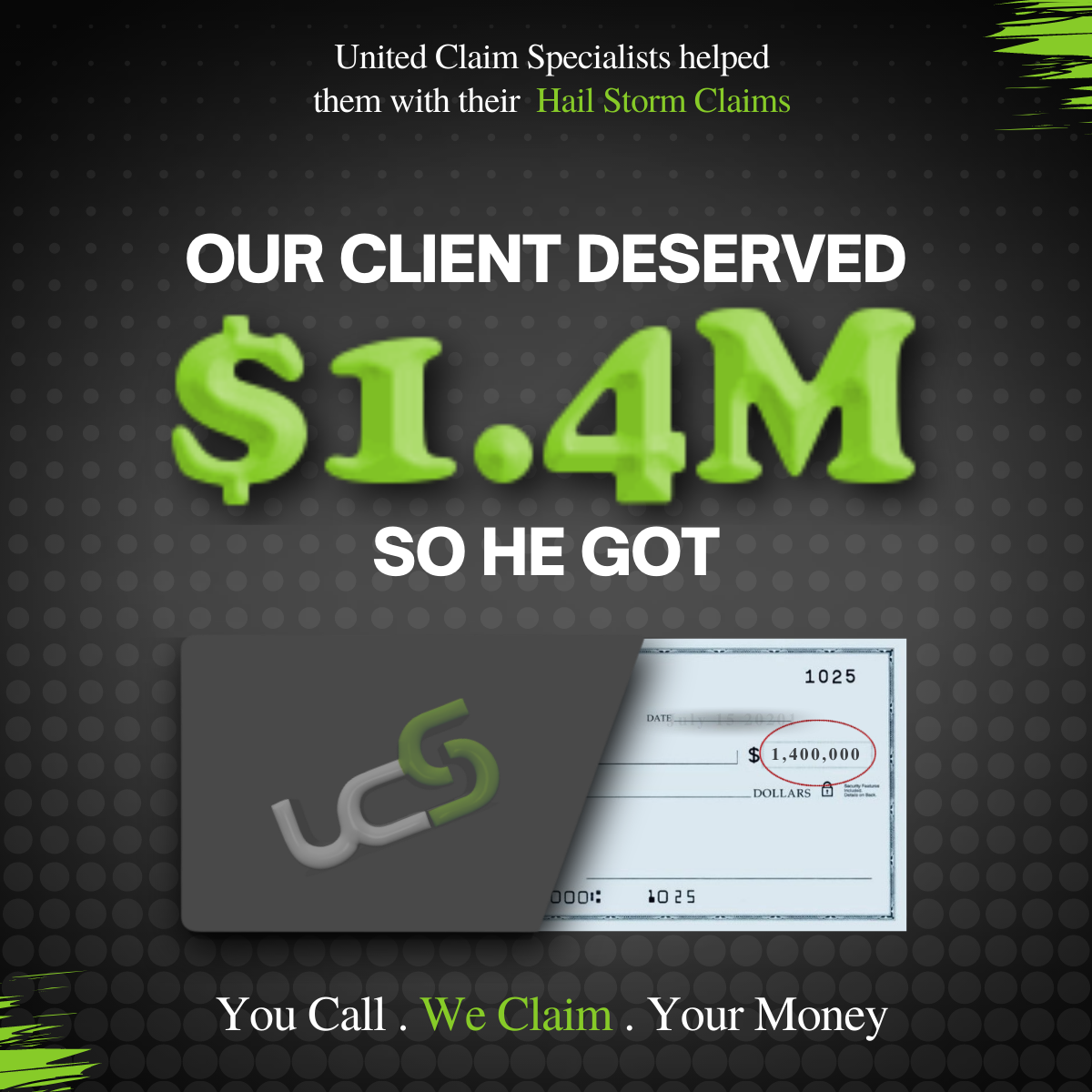 GET A BIGGER PAYOUT WITH A PUBLIC ADJUSTER IN TAMPA
Insurance companies are in the business of paying as little as possible for repairs, this is how they are profitable. We are in the business of getting you the largest payment possible for the damages your property sustained.
Our decades of experience can make you thousands of dollars more than trying to file and negotiate your own claim.
We get paid when you get paid.
No risks. All reward.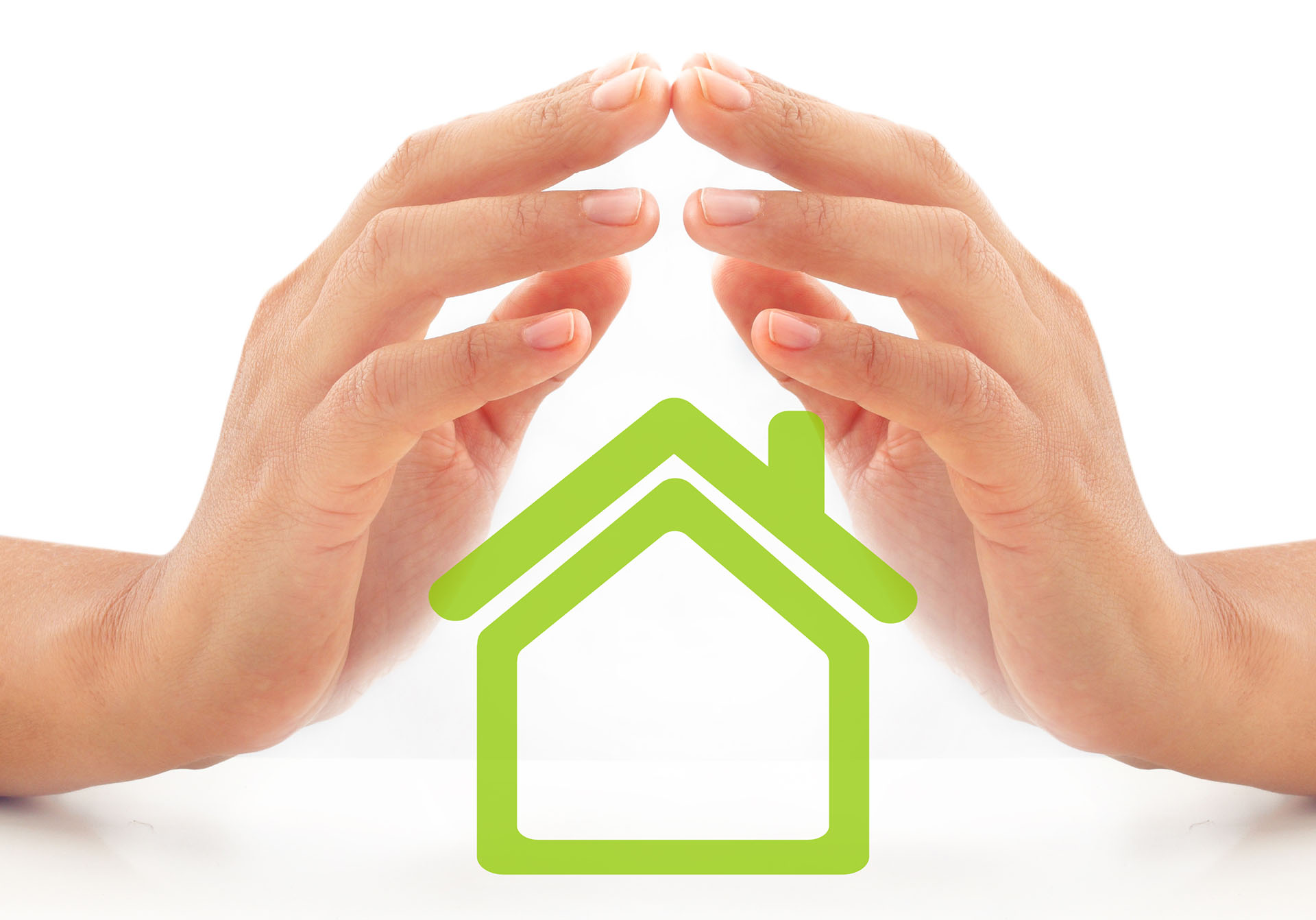 WE HELP WITH NEW CLAIMS, RE-OPENED CLAIMS, SETTLED CLAIMS
There are no words that can be said to mend the damage to your property or relieve the stress that came with it. That's why we let our actions do all the talking. Our public adjusters in Tampa will never turn their back on you. They will tirelessly help you fight for the compensation you deserve to cover your home's property damage. To talk to one of our public adjusters in Tampa, call us today at 813-640-4720.
GET YOUR FREE INSPECTION
United Claims Specialists has local, licensed public adjusters in Tampa who understand the market, damage types, repair costs, and more. Our deep claim expertise combined with local knowledge us is how we make sure you get the maximum payout from your insurance for property damage.
Insurance companies rely on the fact that most policyholders don't know what they're actually entitled to and just accept whatever settlement is offered. Whether you are at the beginning of filing a claim, or if you have already filed your claim- WE CAN HELP!
New property damage that needs an inspection and a claim filed.


Claim has already been filed but you need help negotiating more money for repairs.


You have already accepted a settlement, but you need more for repairs or don't believe you received everything you were entitled to.


Your property damage claim has been denied by the insurance, but you believe it is their responsibility.
YOUR INSURANCE HAS AN ADJUSTER, SO SHOULD YOU.

Inspect
We send a professional to the property as soon as possible to inspect and accurately document damage.

Respond
We take care of the entire claims process and negotiate with the insurance to ensure your damage is covered.

Recover
Insurances are in the business of paying as little as possible for damages that occur. UCS gets you the biggest payout.
New, Low-Balled & Denied Claims
A public adjuster can make a 700% difference in your payout.