United Claims Specialists
about us
Experienced Public Adjusters
We are helping homeowners, property managers and contractors file property damage claims, get higher payouts and eliminate the headaches of dealing with insurance claims. Don't file another claim without us!

Residential Claims
Our teams of public adjusters have successfully settled thousands of residential claims. We speak the insurance "language" and know the ins and outs of the insurance policy and claims process. Our teams of public adjusters are trained to not only assist in getting our clients a settlement, but to look for and document damages that may not be obvious; ultimately maximizing your recovery.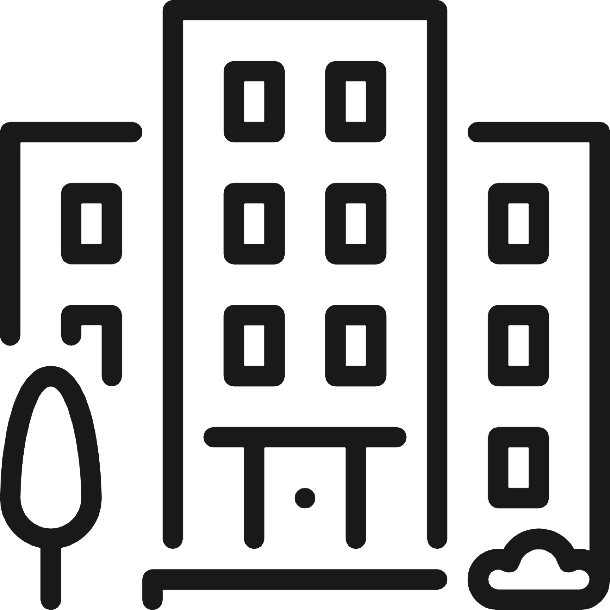 Commercial Claims
Our team is made up of trained professionals who take a proactive approach to each client's claim, crafting a customized solution to maximize each settlement and taking swift action on behalf of our clients. We then show the insurance company what they owe you and make sure you get the largest possible settlement.
WE DON'T QUIT UNTIL WE GET THE MAXIMUM PAYOUT FOR THE POLICYHOLDER
Hiring a public adjuster is the smartest thing to do.
Most people don't have experience dealing with insurance companies. Our team at United Claims Specialists DOES. We have decades of experience and the honed negotiating skills to get you the settlement you deserve for whatever damage has occurred to your property. If you submitted a claim that has already been paid OR even if you had a claim denied, our team can help!
We make sure you get the settlement you deserve for your damages and we don't get paid until you do.
Hiring a public adjuster is the smartest thing to do if you've had damage to your property. United Claims Specialists has experience working on both residential and commercial claims and will work for you against your insurance company. Contact United Claims Specialists today to work with our team and make sure your claim is settled to it's maximum potential.
IF YOU'VE GOT DAMAGE- WE'VE GOT YOU COVERED.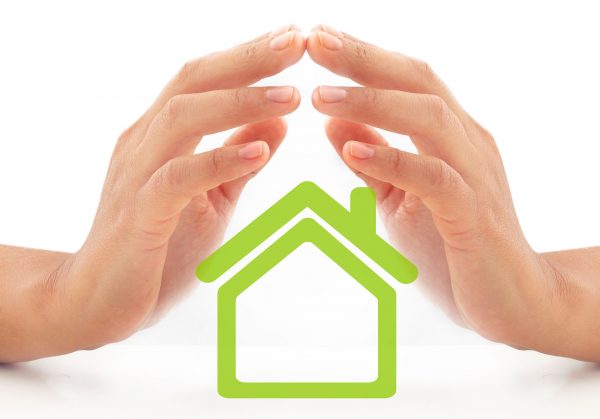 At United Claims Specialists we have worked on a variety of residential and commercial damage claims and surrounding areas. If you've suffered any loss to your home or business it's important to contact a public adjuster and make sure that you get the settlement you need. Our team at United Claims Specialists can help you with the following claims:

Windstorms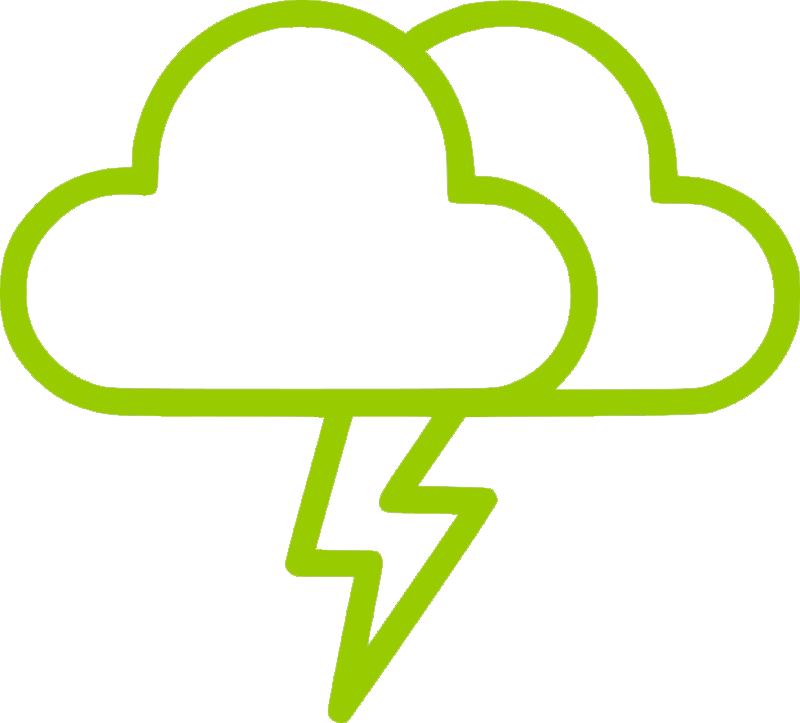 Thunderstorms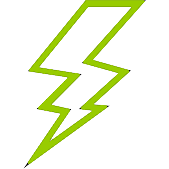 Lightning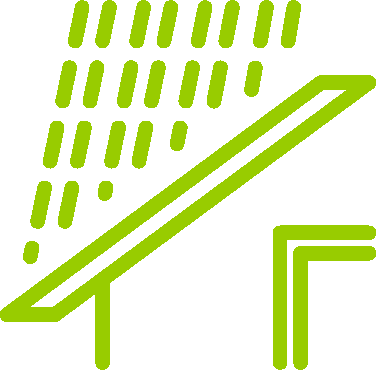 Roof Leaks

Toxic Mold

Fire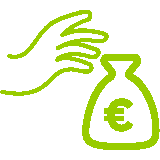 Theft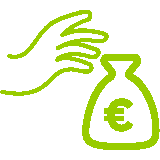 Vandalism

Plumbing Problems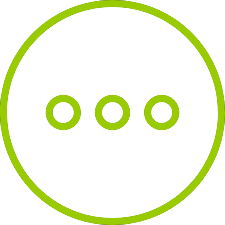 More
ARE YOU READY TO MAKE THE MOST OF YOUR INSURANCE CLAIM?
Call United Claims Specialists, we're here to help you get the biggest possible payment for your claim. Call or live chat with our adjusters today to find out how we can help with you claim today!

855-321.LOSS(5677)