If you have a roof leak, we'll fight for insurance coverage
PEOPLE WHO USE A PUBLIC ADJUSTER TO MANAGE THEIR ROOF LEAK CLAIM RECEIVE A 700% HIGHER PAYMENT, ON AVERAGE.
Roof leaks and roof damage can happen from all types of storms as well as wear-and-tear. United Claims Specialists can help you evaluate your roof leak damage, file your roof insurance claim and get you the maximum payout from your homeowners or property insurance.


Eliminate the headaches of dealing with insurance



Make sure your claim gets submitted correctly and approved



Ensure you get ALL roof damage covered or a new roof



Expedite repairs and payment



Maximize your coverage and get the largest payout possible
Get a
FREE Consultation

Now!
WE'RE WITH YOU EVERY STEP OF YOUR ROOF INSURANCE CLAIM.

Inspect
We send a professional to the property as soon as possible to inspect and accurately document damage.

RESPOND
We take care of the entire roof insurance claims process and negotiate with the insurance to ensure your damage is covered.

RECOVERY
Insurances are in the business of paying as little as possible for damages that occur. UCS gets you the biggest payout.
GET THE MAXIMUM PAYOUT FOR YOUR ROOF LEAK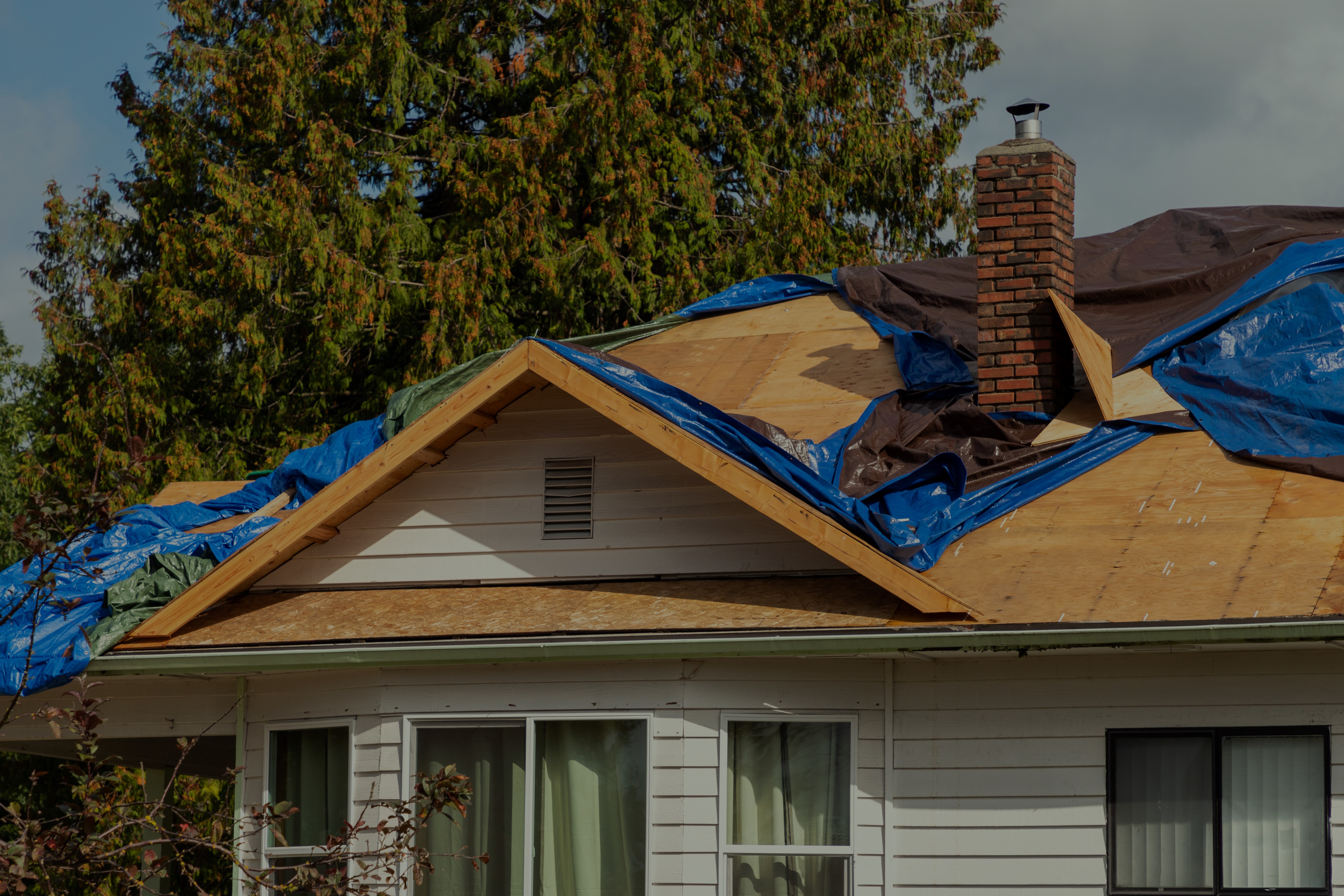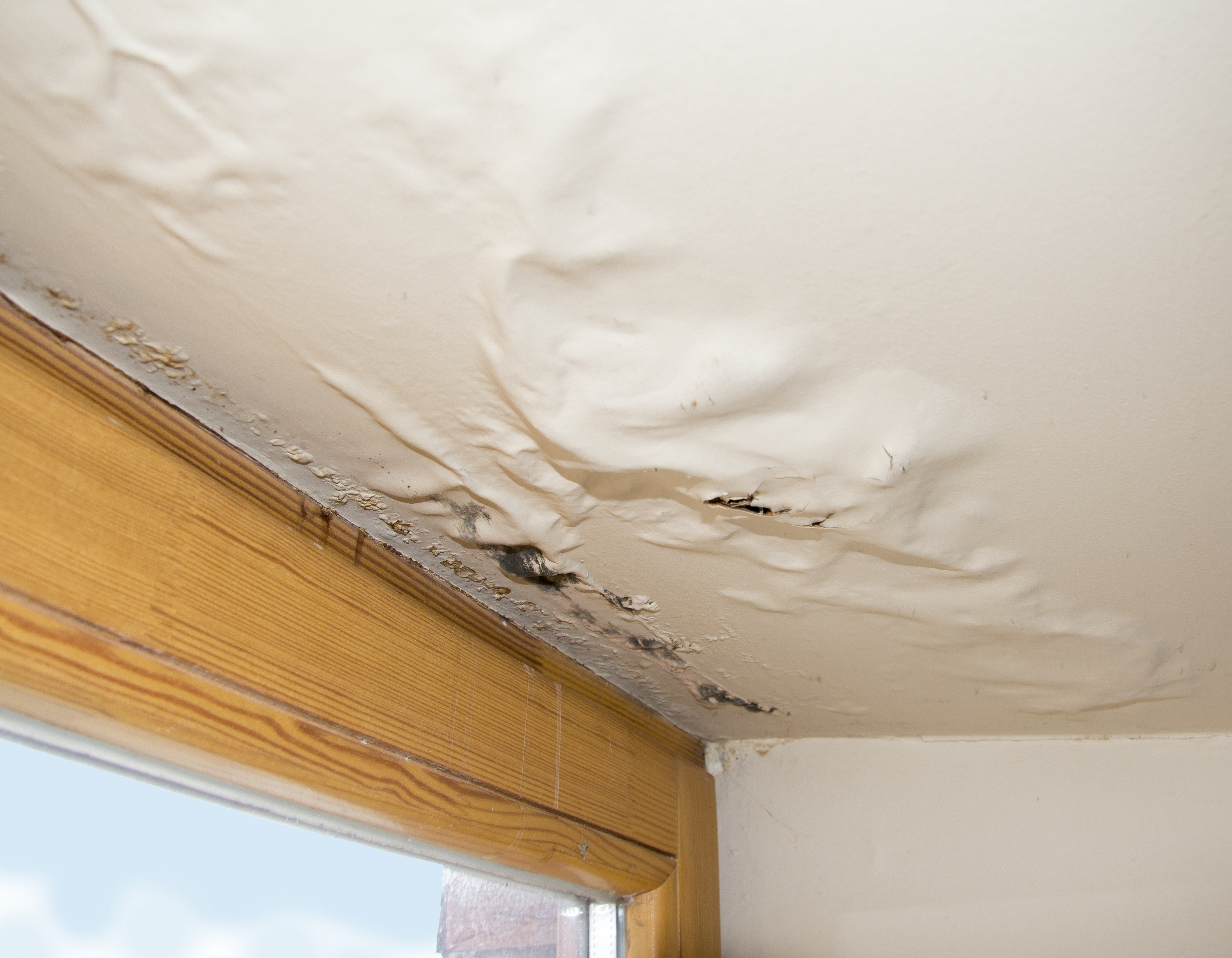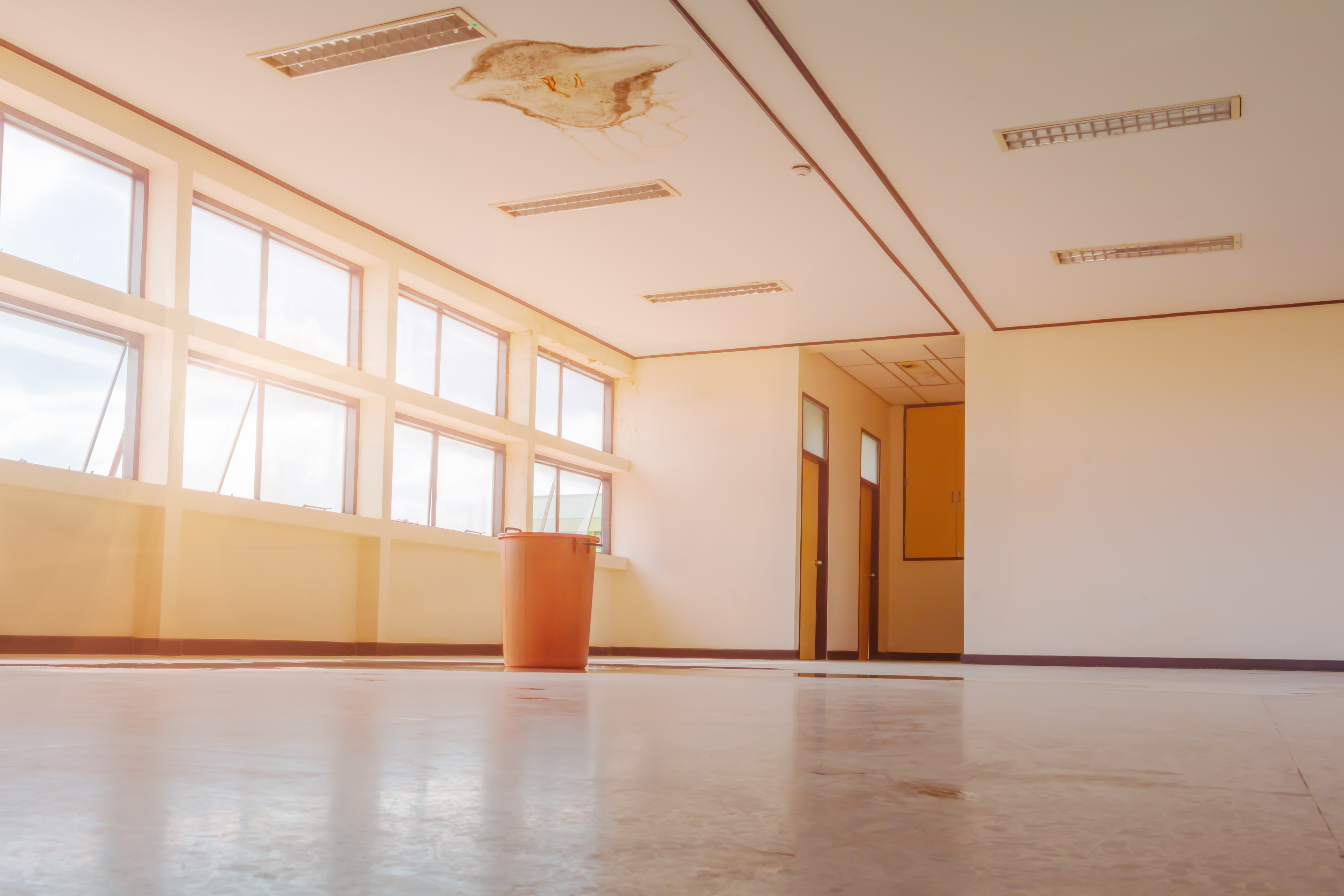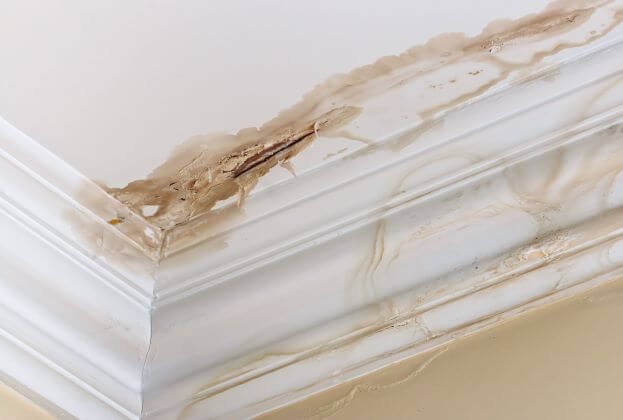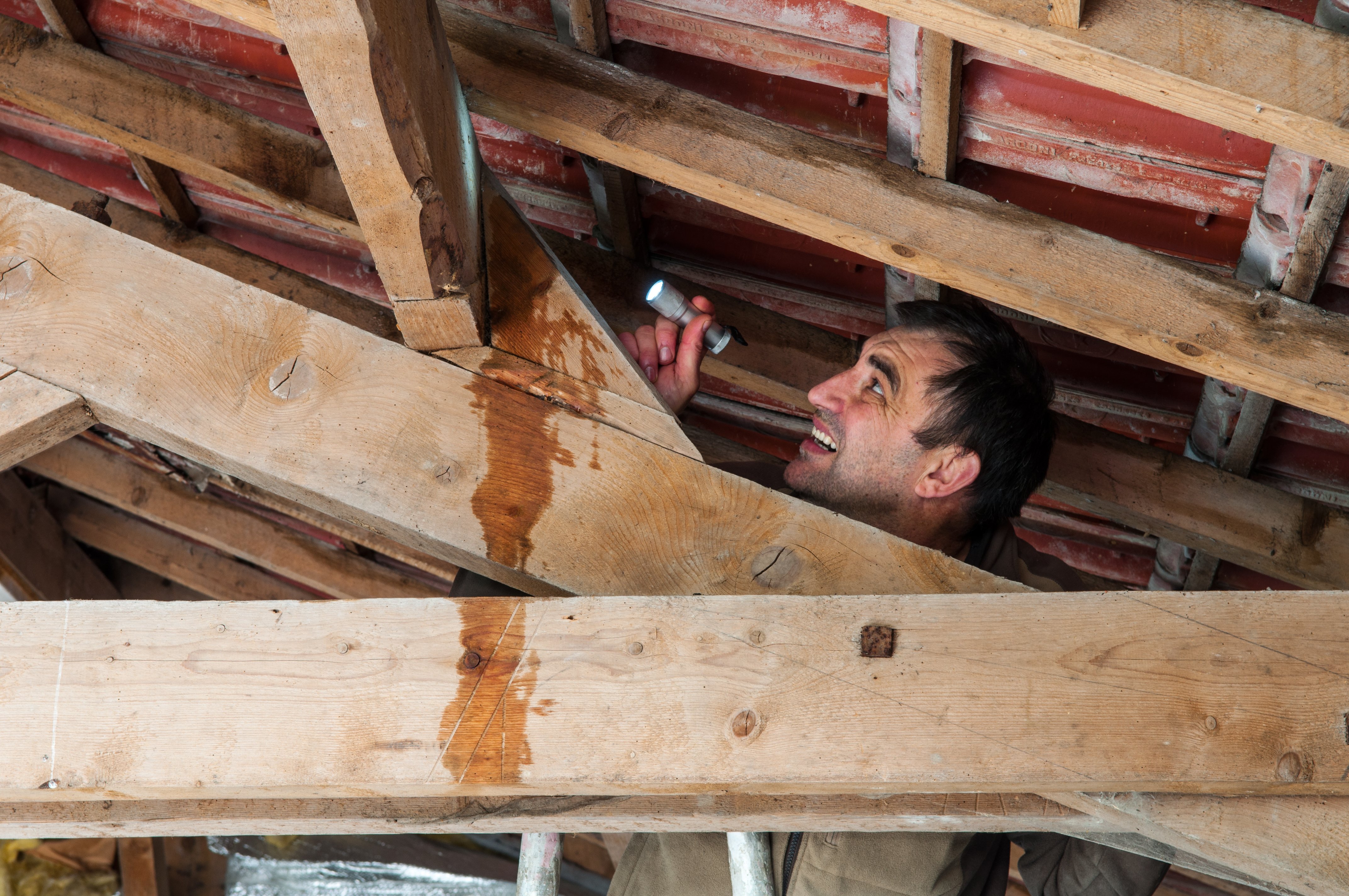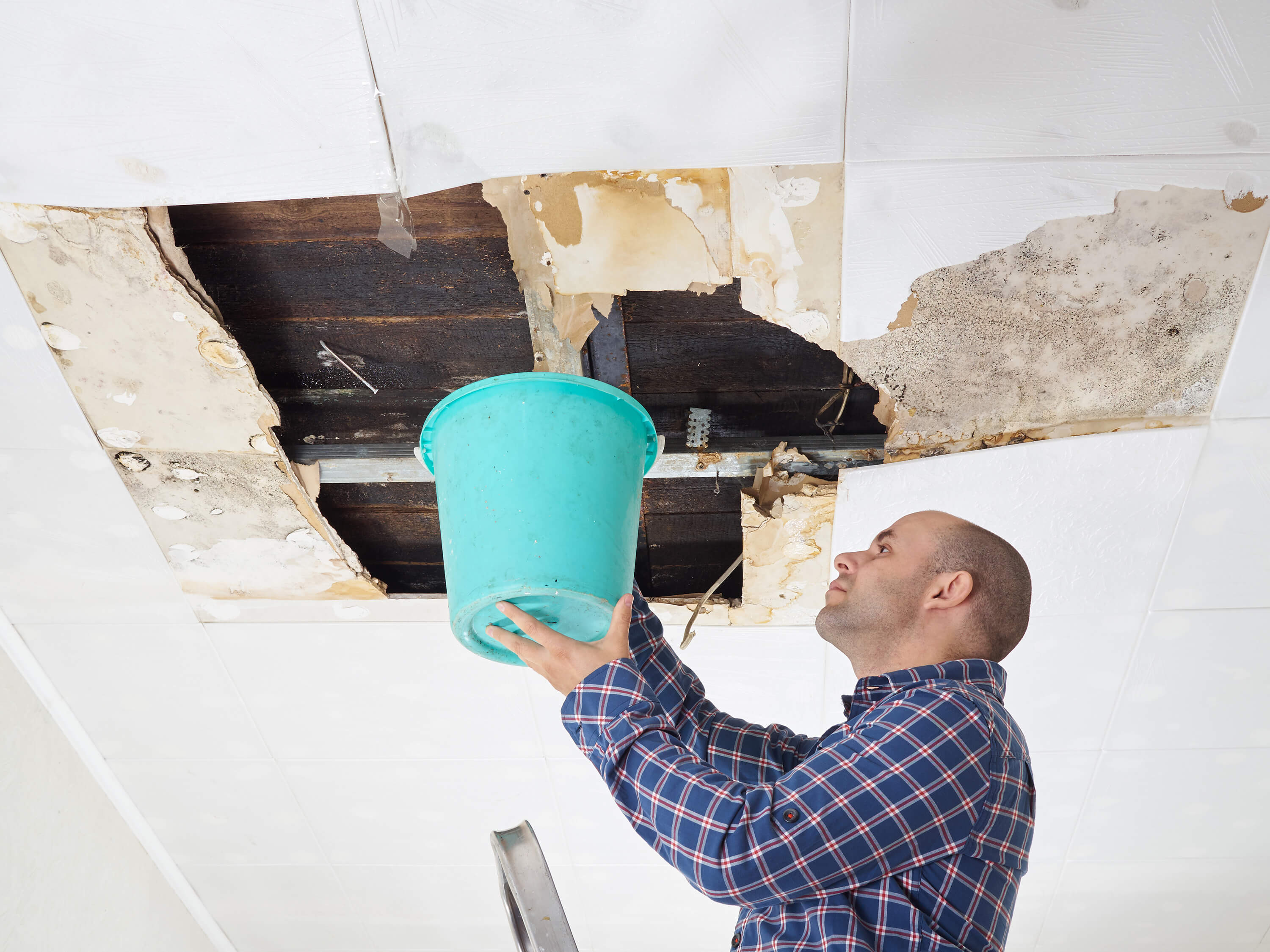 People who use a public adjuster for their roof insurance claim get 700% higher payments, on average.


All homes and businesses rely upon quality roofing to keep things dry! Roof leaks can be costly, causing much cosmetic and even structural property damage. Are you dealing with roof damages? If so, call United Claims Specialists, we offer the best assistance for roof leak damages for residential and commercial insurance claims. If you have roofing damage, we're here to fight for your claim. Getting the highest payment for your roof damage claim can help you get things back in line.
Cracked flashing
Broken shingles
Sealant issues
Insulation damage
Drywall & paint
Flooring
Cabinetry
ANY interior damage from the Leak!
Your insurance company is in the business of paying as little as possible for your roof leak claim, but with the help of our public insurance adjusters, we can make sure you maximize your coverage. We understand the processes of insurance claims, and we know how to fight to maximize your claim payout.
We get paid when you get paid. No risks. All reward.
How do roof leak claims work?
Insurance companies have many requirements and processes when it comes to roofing leak claims. The key is to find a knowledgeable public insurance adjuster who can help with your claim. At United Claims Specialists, we are here to fight for you, the policyholder. Our public adjusters offer expertise for residential and commercial roof leak claims. With the best settlement for your claim, you can repair issues such as:
Why choose public adjusters for my claim assistance?
Many home and business owners are dismayed to learn that their insurance company aims to pay as little as possible for claims. Having a professional fighting on your behalf can make all the difference for your claim. At United Claims Specialists, our public insurance adjusters understand the ins and outs of water damage claims. We know how insurance companies work to settle claims for as little as possible, and we know how extensive roof leak damages can be.
When you enlist the services of our expert public adjusters, you'll enjoy peace of mind. We provide comprehensive services to help settle your claim for the maximum possible payment. Best of all, we offer this help at no upfront cost to you, the policyholder. To schedule your no obligation, no cost roof leak claim consultation, call our roof leak claims public adjusters!
YOUR INSURANCE HAS AN ADJUSTER, SO SHOULD YOU!
We Work for You
Insurance companies have expert adjusters working for them, so should you! We make sure you get the coverage and payout you need for repairs.
We're Experienced
We're a team of experienced and professional public adjusters who will work for you to ensure you get the roof leak payout you deserve.
Free Consultation
Whether you have a residential or commercial claim, we will start our relationship with a free consultation, and we don't get paid, unless you get paid.