DON'T LET WATER DAMAGE KEEP YOU DOWN
We're experts at managing water damage insurance claims. We'll inspect the water damaged area, file your claim, and negotiate payment so that you can get the maximum payout- fast!
Eliminate the headaches of dealing with insurance



Make sure your claim gets submitted correctly and approved



Ensure you get ALL water damage covered



Expedite repairs and payment



Maximize your coverage and get the largest payout possible
Get a
FREE Consultation

Now!
WE REPRESENT YOU EVERY STEP OF THE WAY

Inspect
We send a professional to the property as soon as possible to inspect and accurately document the water damage.

Respond
We take care of the entire water damage insurance claims process and negotiate with the insurance to ensure your damage is covered.

Recover
Insurances are in the business of paying as little as possible for damages. UCS is in the business of getting you the biggest payout.
WATER DAMAGE = PAID FOR BY INSURANCE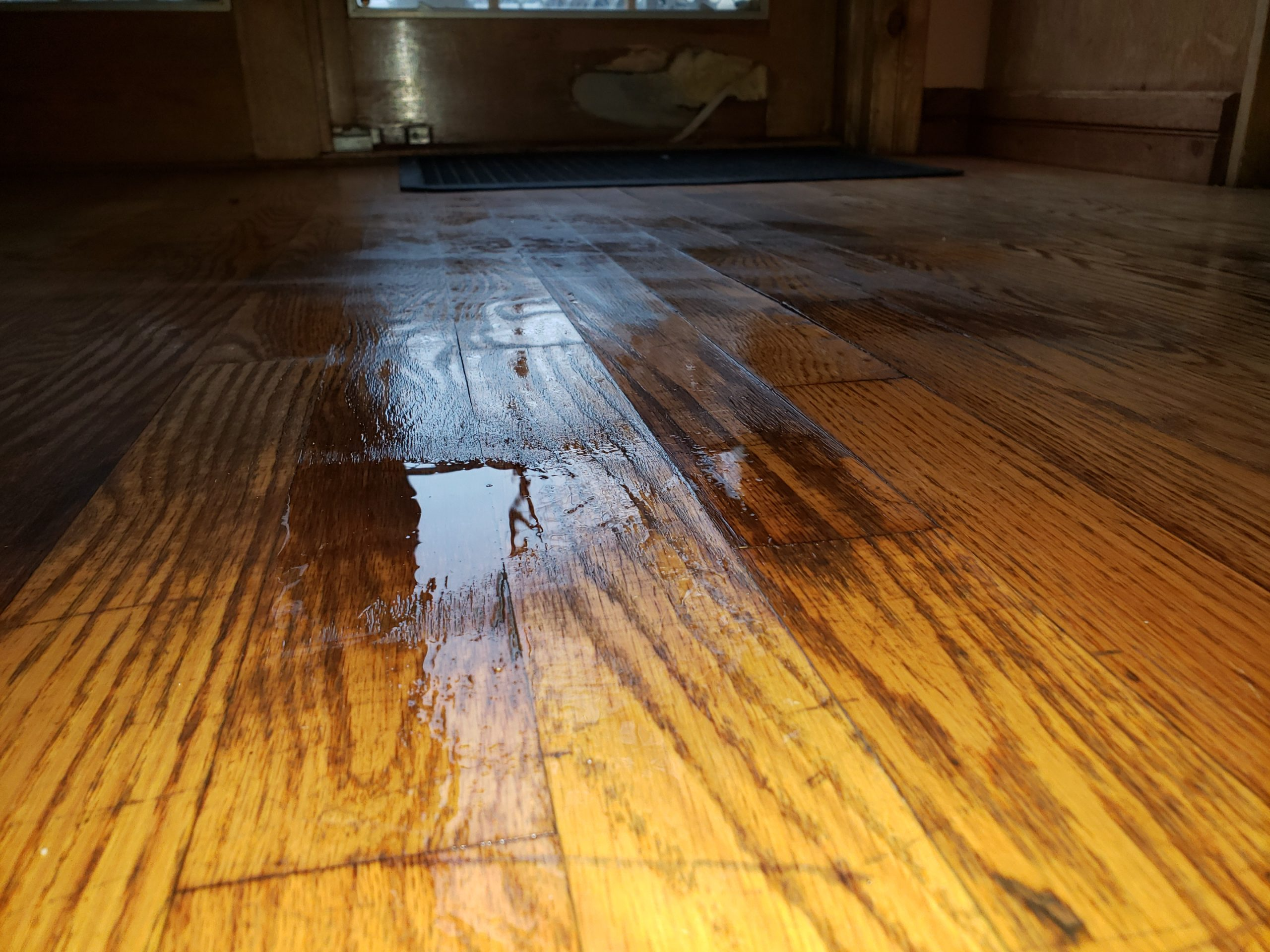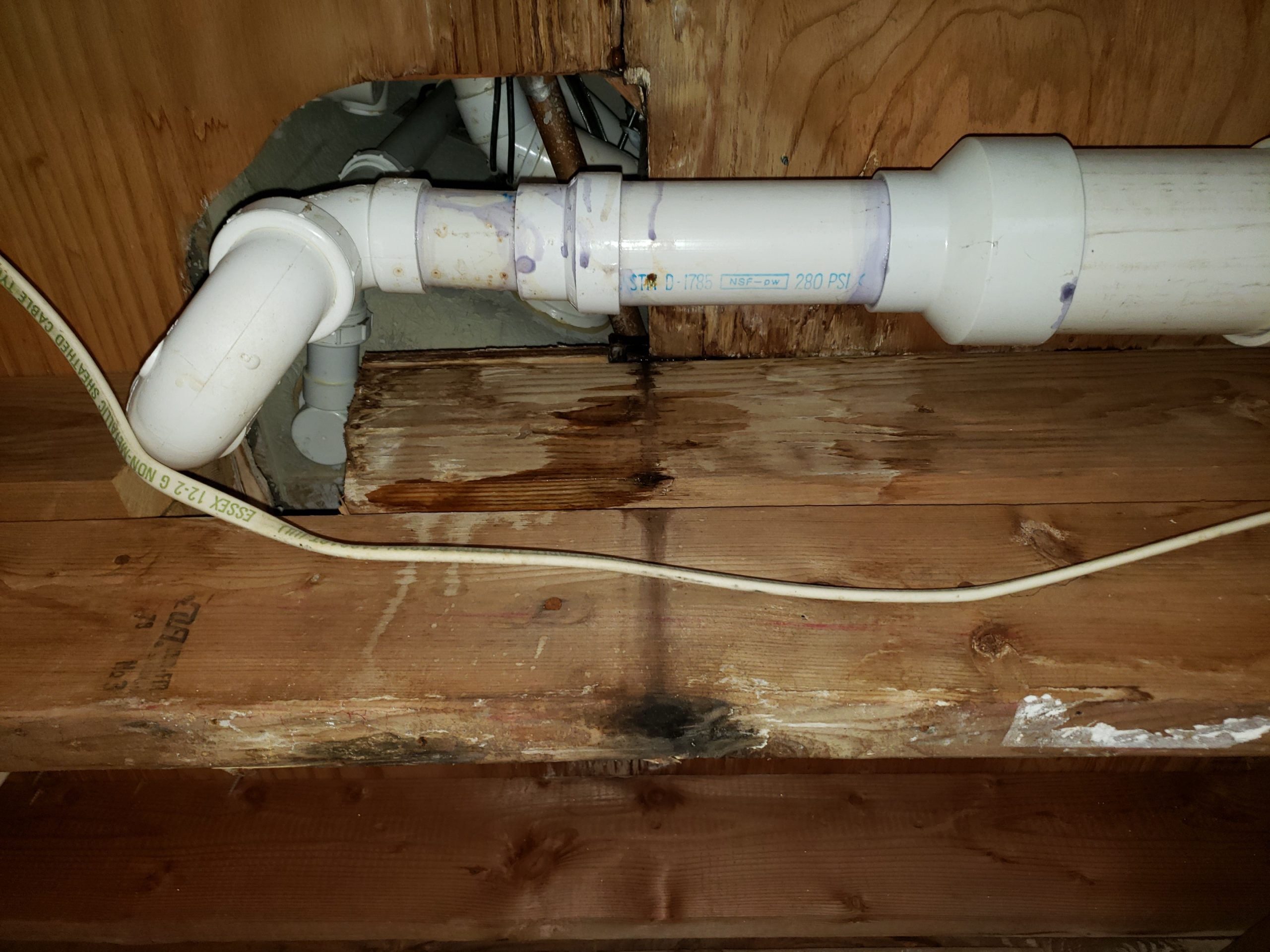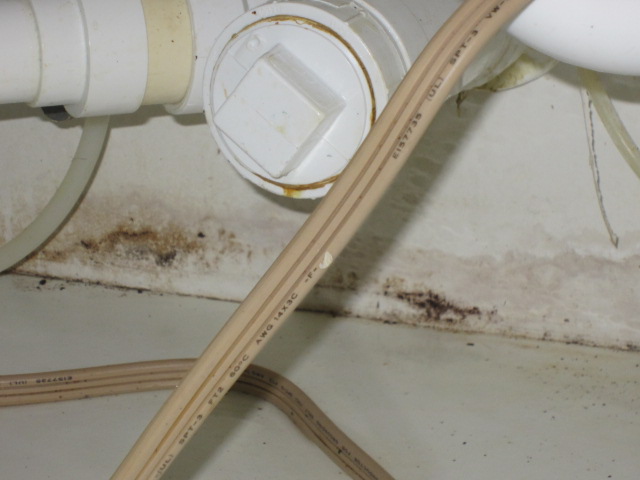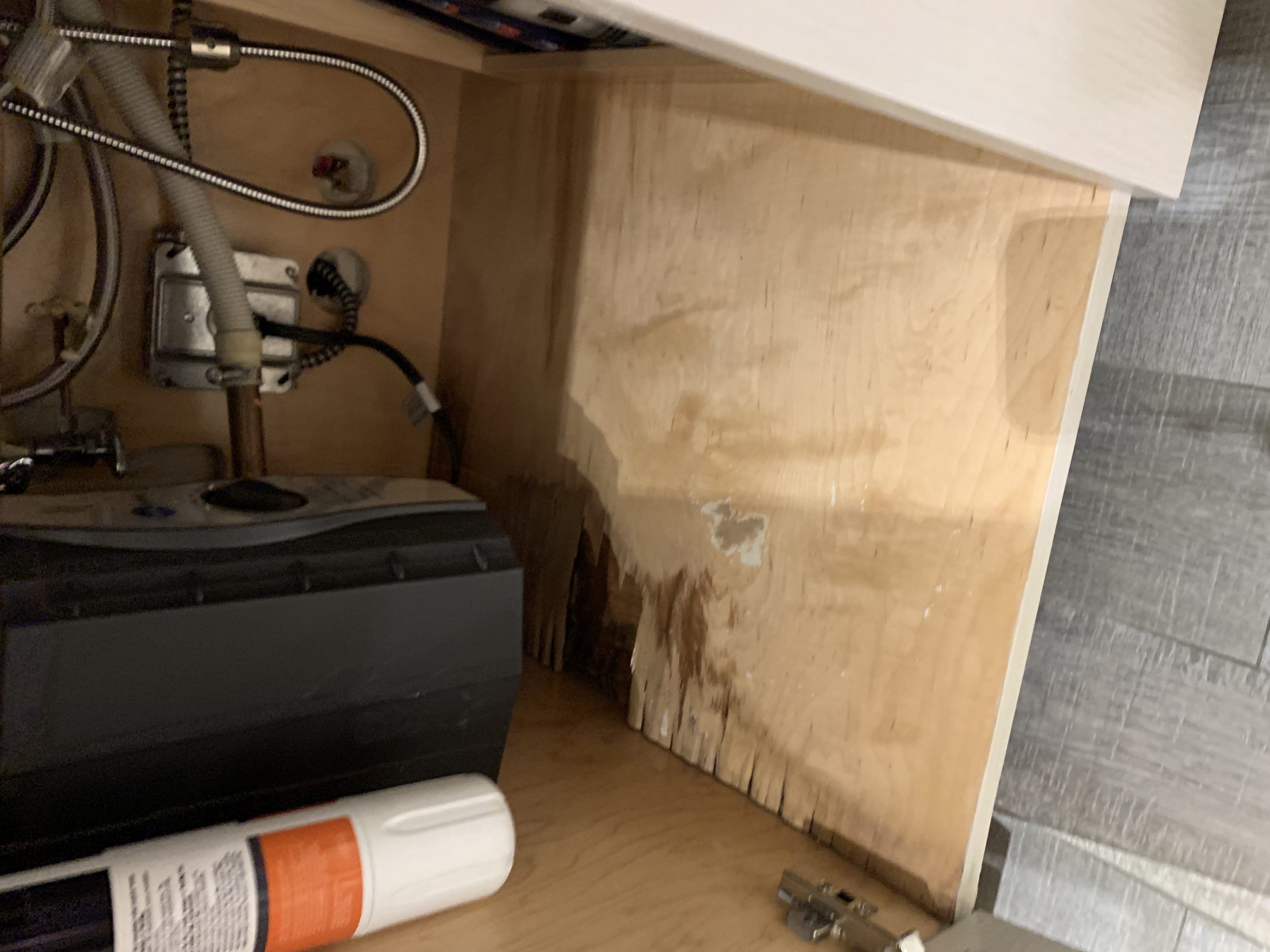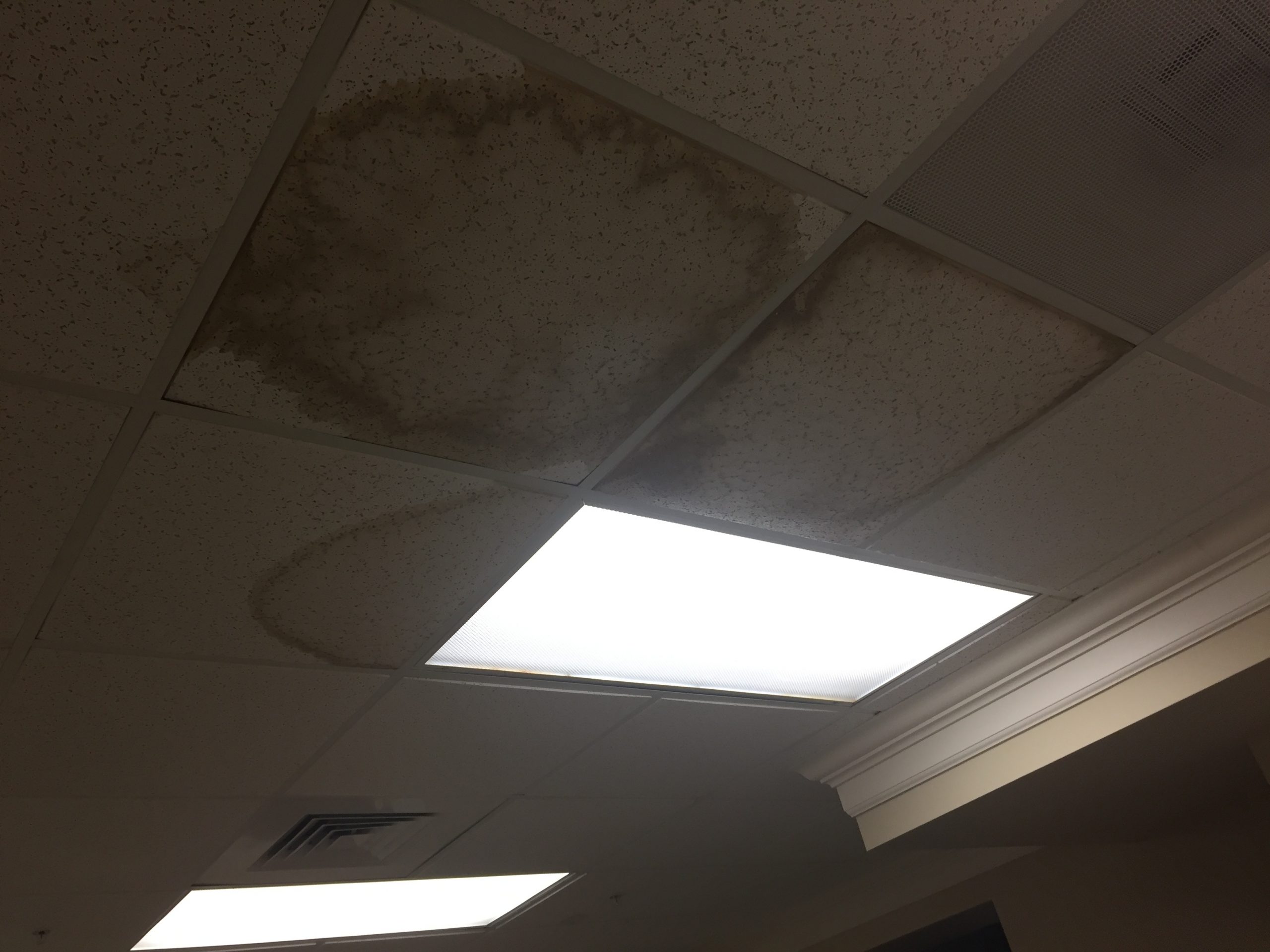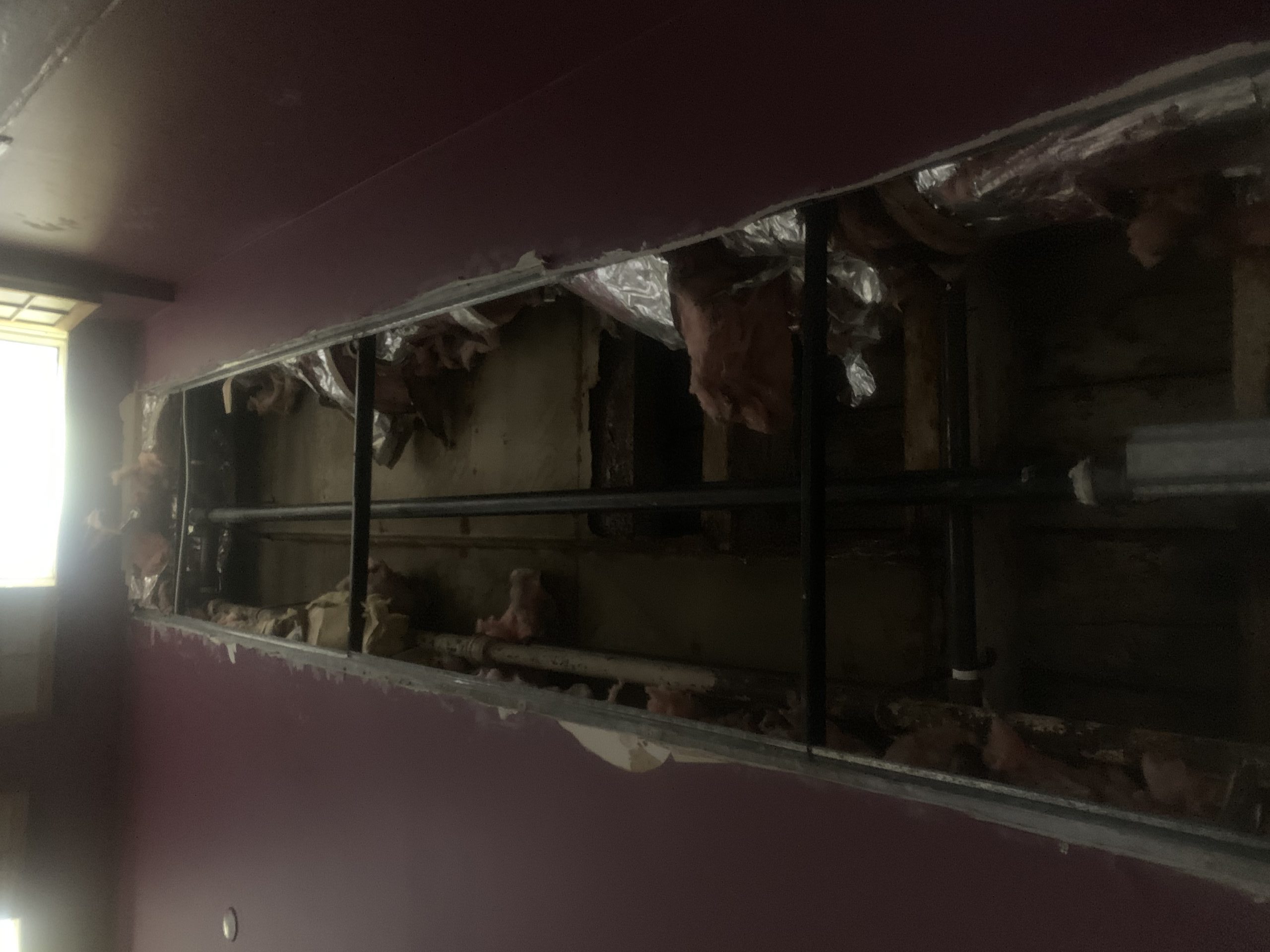 Water damage is the most common type of insurance claim filed. If you have water damage, whether you have a new claim or you're working with an existing claim, it's time to call a water damage insurance claim public adjuster. Our adjusters at United Claims Specialists are experts at getting you paid. Recent fraudulent claims statewide have resulted in tightened regulations on water damage claims processes. A skilled public adjuster is crucial for your insurance claim to be approved and paid.
At United Claims Specialists, we understand how catastrophic even the smallest water damages can be. There are many sources of water damage, including:
Faulty appliances
Pipe bursts
Cracked foundation
Toilet & pipe clogs
Roof leaks
Storm damage
Flooding
These damages can be costly to repair, but a skilled water damage insurance claim adjuster can help with your claim. Our adjusters at United Claims Specialists will work to obtain the highest payment for your water damage claim. We understand the insurance processes and red tape, and we know how to work to make the most of claims for our clients.
At United Claims Specialists, we work for you, the policyholder. We work with all types of water damage claims. Clean water, gray water containing biological contaminants and black water that contains bacteria all cause different damage situations. No matter your type of water damage, a knowledgeable public adjuster is critical.
WHAT TO DO AFTER WATER DAMAGE
WHAT TO DO
Make a list of everything damaged.

Take pictures & video of all water damage.

Contact UCS for immediate inspection.
WHAT NOT TO DO
Avoid moving or disturbing the debris and damage before an insurance adjuster arrives.

Do not make any repairs before an insurance adjuster arrives.

Do not submit a claim without a public adjuster to guide you!
What will my policy cover?
Each policy is unique to the property owner. At United Claims Specialists, our public adjusters understand how to maximize your policy for your claim. Some policies cover open perils, all risk or comprehensive situations. These types of policies may cover water damage caused by storms or roofing issues. Other policies or independent flood coverage may address varying types of water damage.
Understanding your exact policy coverage starts by consulting with a public adjuster from our team at United Claims Specialists. We can help you understand how your insurance policy can work for you. Additionally, we can assist in starting your claim, scheduling service calls and obtaining estimates for water damage remediation.
How else can water damage insurance claims adjusters in help me?
The processes behind insurance claims can be daunting, especially when water and mold damage are involved. A knowledgeable public adjuster from our team at United Claims Specialists can make all the difference with your claim and claims process. We're here to bring ease to your processes along with maximum payments. We offer no cost, no obligation consultations. Call our expert water damage claims adjusters today to schedule your consultation. Even if you have an existing claim, we are here to help..
YOUR INSURANCE HAS AN ADJUSTER, SO SHOULD YOU!
We Work for You
Insurance companies have expert adjusters working for them, so should you! We make sure you get the coverage and payout you need for repairs.
We're Experienced
We're a team of expert public adjusters that makes sure you have the best water damage insurance claim experience.
Free Consultation
Whether you have a residential or commercial claim, we will start our relationship with a free inspection. We don't get paid, unless you get paid.