DON'T LET MOLD DAMAGE STICK AROUND
PEOPLE WHO USE A PUBLIC ADJUSTER TO MANAGE THEIR INSURANCE CLAIM HAVE A 700% HIGHER PAYMENT, ON AVERAGE.
Mold damage can seriously impact your health. Some mold damage is covered by your homeowners insurance or property insurance. United Claims Specialists can help you evaluate your mold damage, file your mold insurance claim and get you the maximum payout for repairs.


Eliminate the headaches of dealing with insurance



Make sure your claim gets submitted correctly and approved



Ensure you get ALL mold damage covered



Expedite repairs and payment



Maximize your coverage and get the largest payout possible
Get a
FREE inspection

Today!
GET MOLD DAMAGE PAID FOR BY YOUR INSURANCE!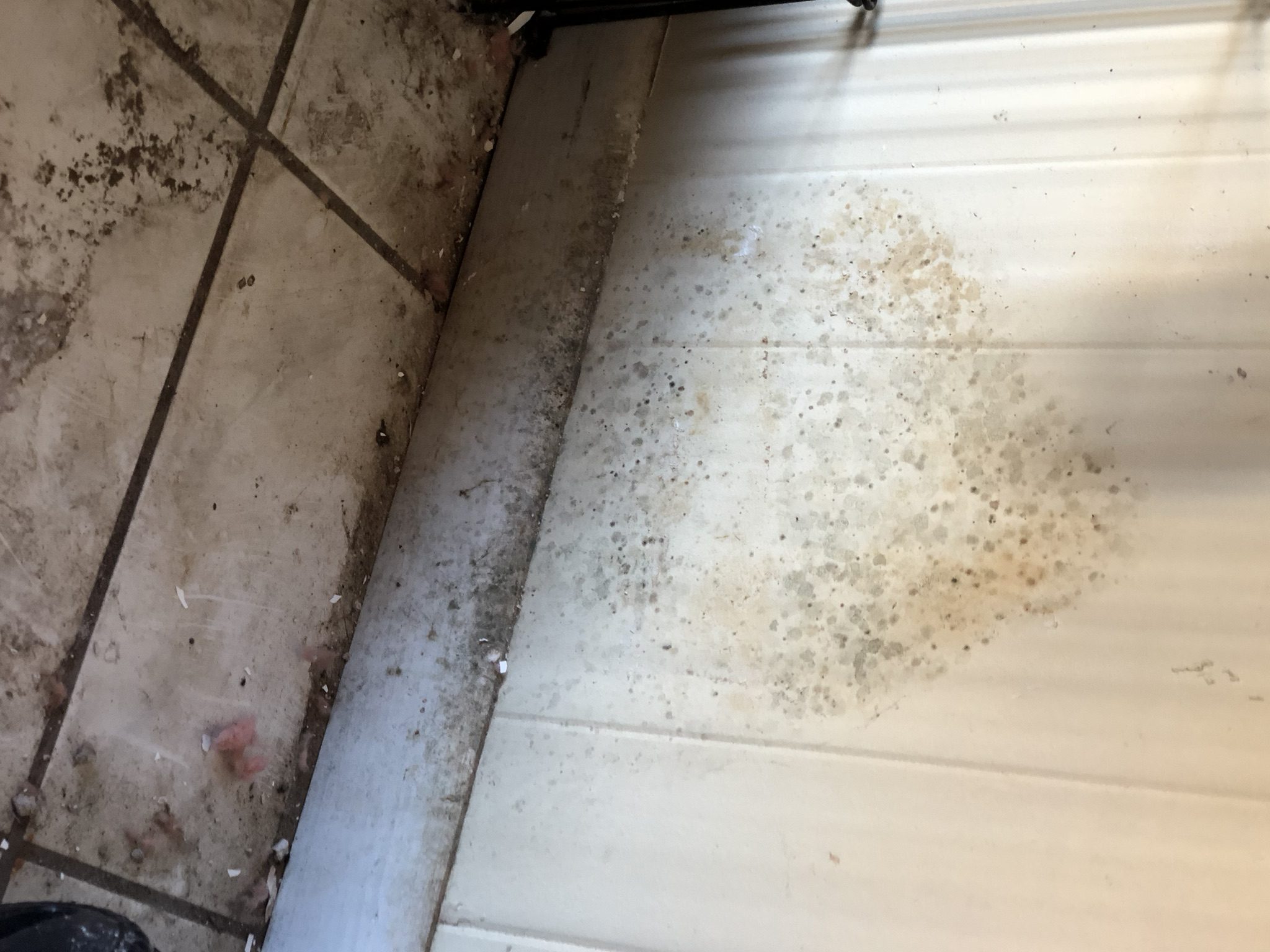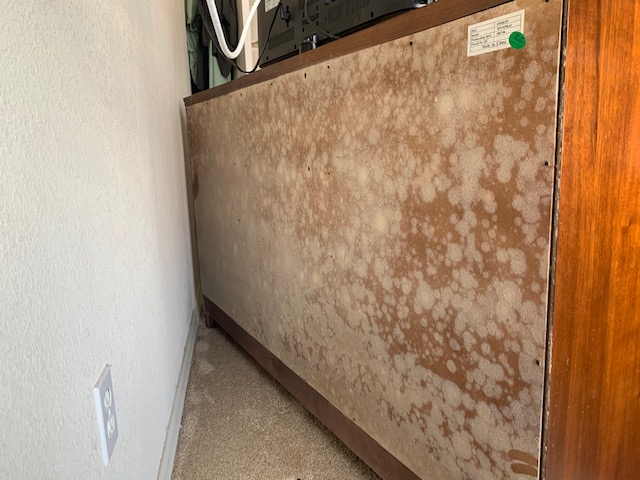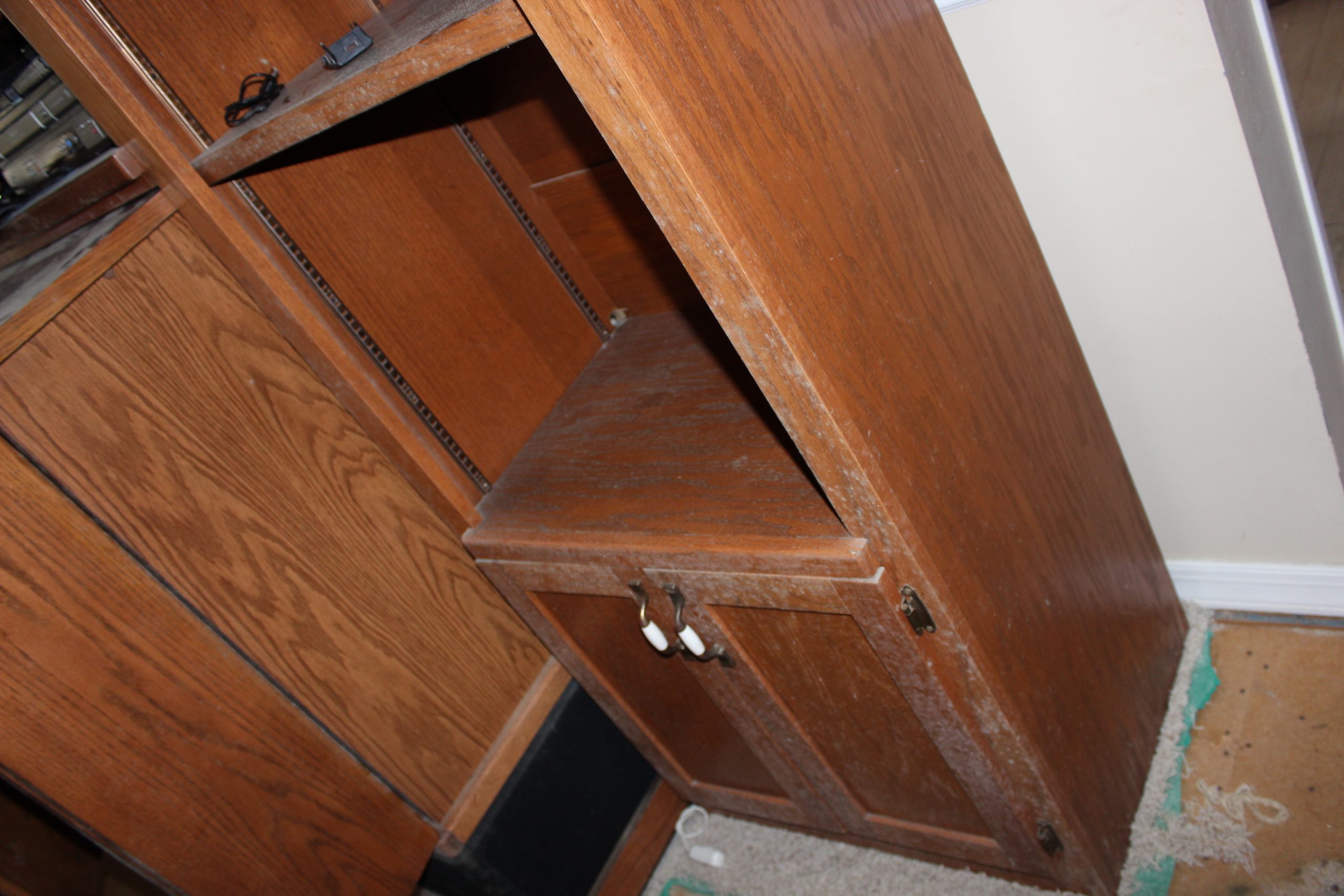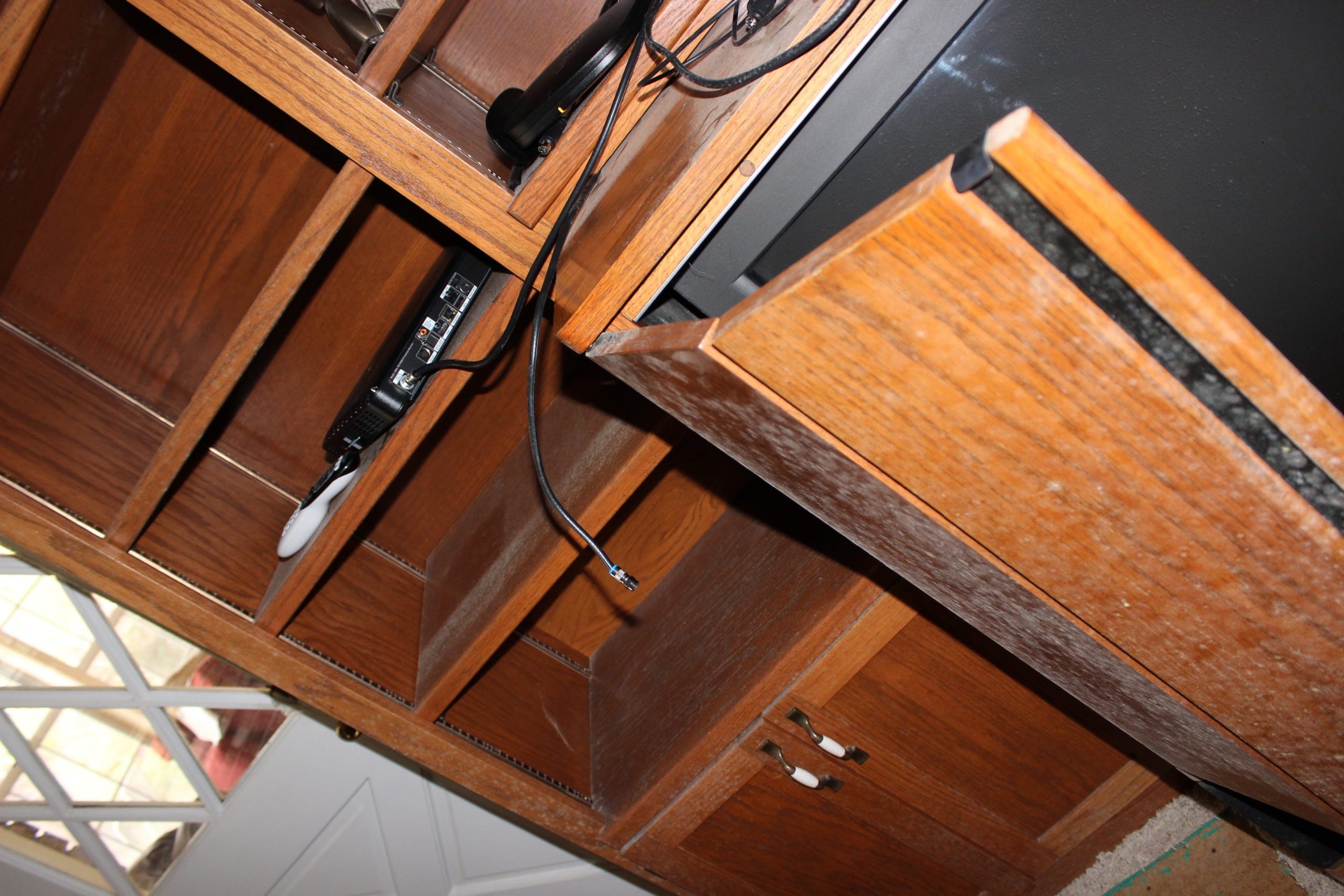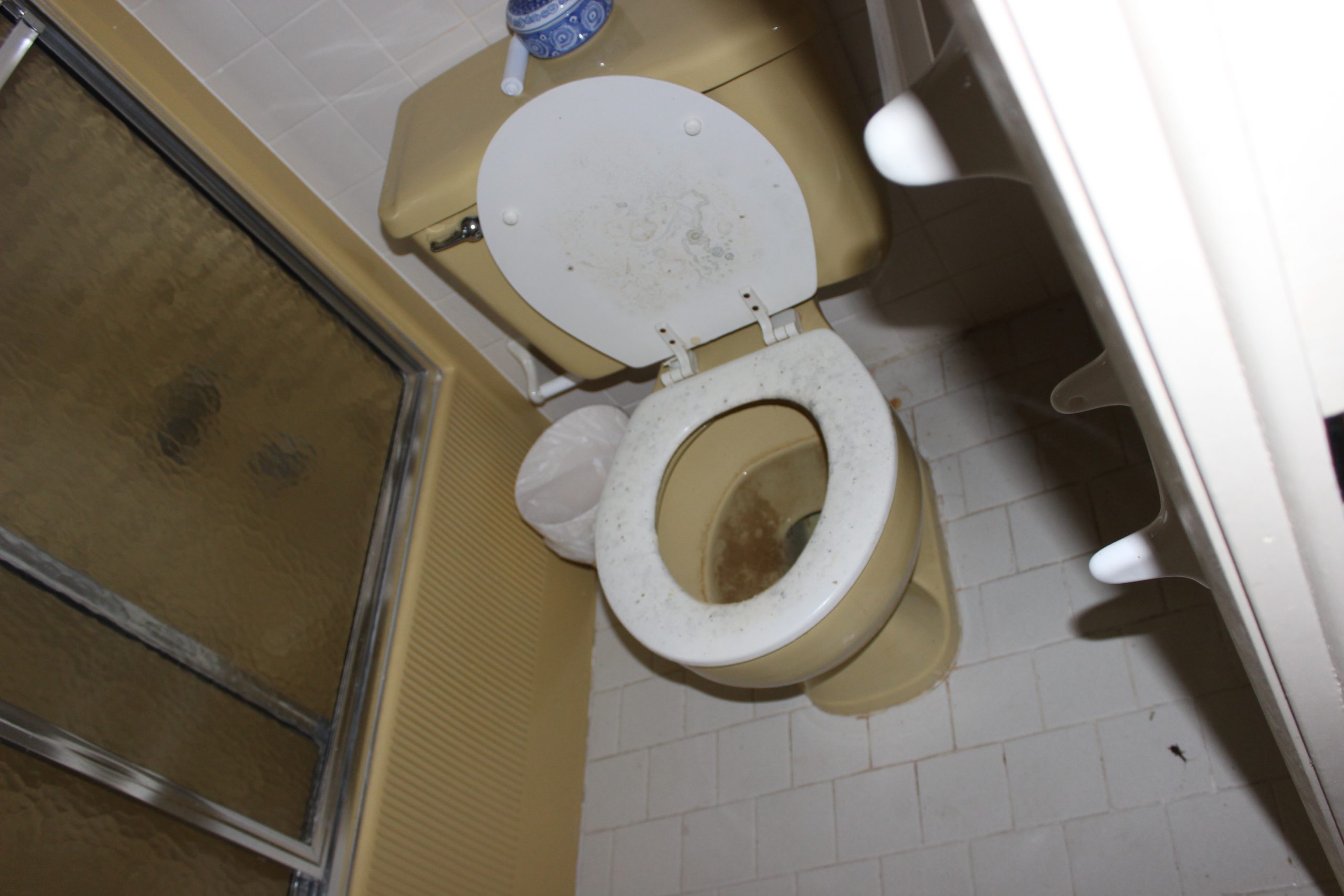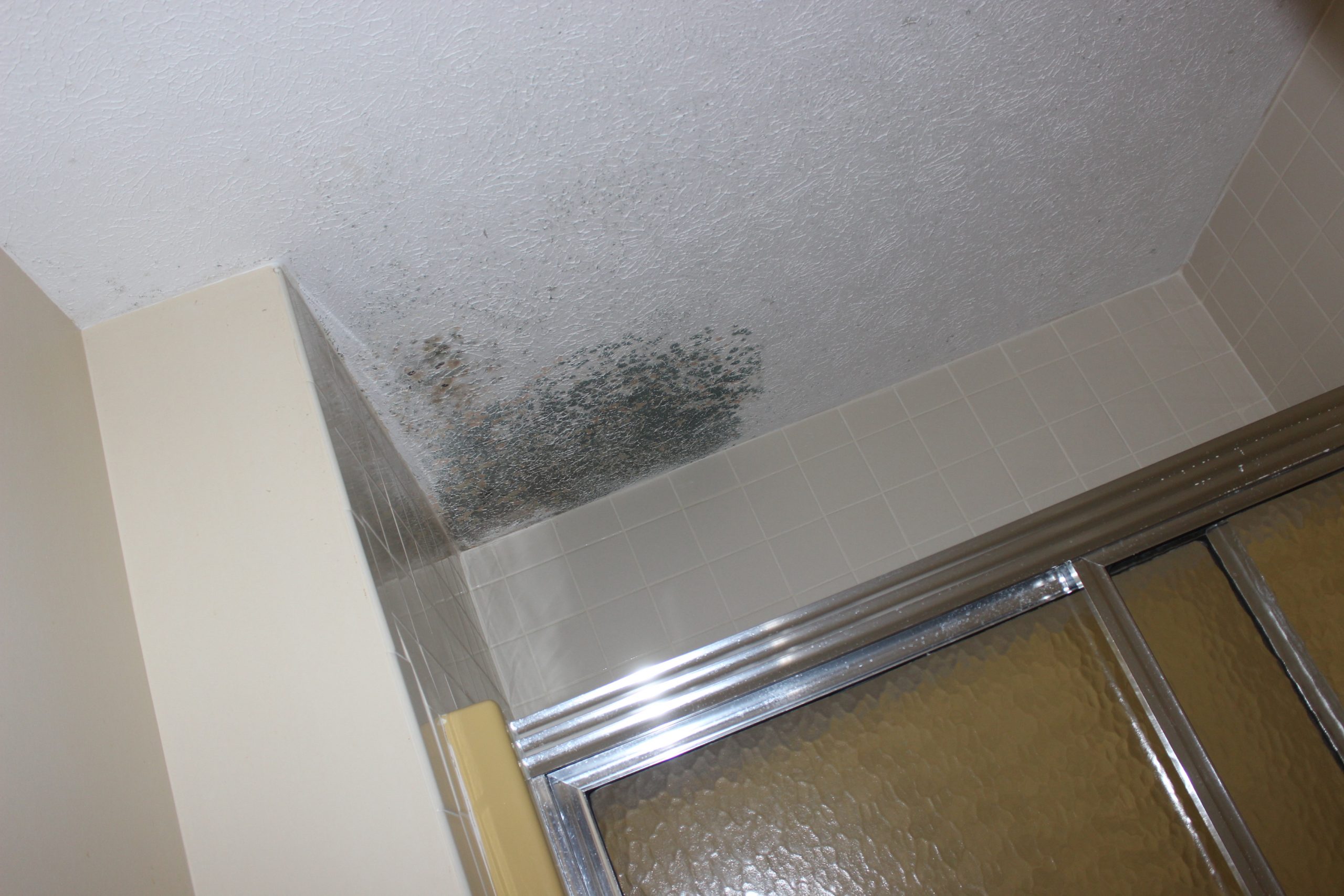 People who use a public adjuster for their insurance claim get 700% higher payments, on average.
At United Claims Specialists, we know that mold damages aren't just an eyesore. Mold can cause health problems and costly damages. This is why it's crucial to settle mold damage claims quickly and for the highest possible amount. Getting the most out of your claim starts by calling our public adjusters at United Claims Specialists. With the help of our certified public adjusters, you can quickly settle your mold damage claim for the highest possible amount.
Our private insurance adjusters can help with your mold insurance claim by:
Analyzing your insurance policy to determine mold damage coverage.
Filing the claim with your insurance company if you have not yet done so.
Recommending vendors (Plumber, Water Mitigation, Mold Remediation, etc.) as needed.
Scheduling the initial inspection with the insurance company adjuster.
Meeting with all insurance adjusters/experts who the insurance company may send to inspect your property.
Documenting your loss with Photos, Thermal imaging, moisture meters; if necessary bring in providers to supply Expert reports (engineers, architects, etc.. ).
Completing a detailed "line item" estimate of repairs required bring your property back to its pre-loss Condition.
Documenting and cataloging Contents on a PPIF (Personal Property Inventory Form) if any were affected by the loss.
Preparing reports to Catalog your Additional Living Expense, Loss of Rent or Business Interruption depending on your specific coverage.
Assisting in obtaining temporary housing if needed.
Preparing documentation for an Advanced Payment Request.
Whether you are a homeowner or a business owner, you need the best assistance for your mold damage insurance claim. Our public adjusters at United Claims Specialists can help you get the maximum payment for your claim.
We don't get paid until you get paid. No risks. All reward.
WHAT TO DO IF YOU HAVE MOLD DAMAGE
WHAT TO DO
Make a list of everything damaged.

Take pictures & video of all

mold damage

.

Contact UCS for immediate inspection.
WHAT NOT TO DO
Avoid moving or disturbing the debris and damage before an insurance adjuster arrives.

Do not make any repairs before an insurance adjuster arrives.

Do not submit a claim without a public adjuster to guide you!
Do I even have a mold damage claim at hand?
Different commercial and residential policies offer varying coverage for mold damages. Typically, policies cover mold damage that has occurred after sudden damages, such as a broken pipe or storm damage. Understanding your exact coverage when it comes to mold damage claims starts by calling our adjusters at United Claims Specialists.
How can I get started?
Mold damage will not go away on its own. In fact, mold only worsens as time goes on. If you are ready to settle your mold claim so you can get the best quality repairs, it all starts by calling a private insurance claims adjuster that you can trust. Our mold damage experts at United Claims Specialists are here to help with your claim. Schedule your no-obligation, no-cost mold damage assessment today.
YOUR INSURANCE HAS AN ADJUSTER, SO SHOULD YOU!
We Work for You
Insurance companies have expert adjusters working for them, so should you! We make sure you get the coverage and payout you need for repairs.
We're Experienced
We're a team of expert public adjusters that makes sure you have the best mold damage insurance claim experience.
Free Consultation
Whether you have a residential or commercial claim, we will start our relationship with a free inspection. We don't get paid, unless you get paid.