We Help Homeowners Get Fire Damage Claims Paid By Their Insurance.
PEOPLE WHO USE A PUBLIC ADJUSTER TO MANAGE THEIR CLAIM HAVE A 700% HIGHER PAYMENT, ON AVERAGE.
Fire damage can be devastating. We've seen it destroy entire towns. Even smaller fires can cause significant damage along with the smoke. United Claims Specialists can help you evaluate your property damage, file your fire damage insurance claim and get you the maximum payout from your property or homeowners insurance.


Eliminate the headaches of dealing with insurance



Make sure your claim gets submitted correctly and approved



Ensure you get ALL fire damage covered



Expedite repairs and payment



Maximize your coverage and get the largest payout possible
Get a
FREE Inspection

Today!
WE'RE EXPERTS AT FIRE DAMAGE INSURANCE CLAIMS.

Inspect
We send a professional to the property as soon as possible to inspect and accurately document damage.

Respond
We take care of the entire claims process and negotiate with the insurance to ensure your damage is covered.

Recover
Insurances are in the business of paying as little as possible for damages that occur. UCS gets you the biggest payout.
GET THE MAXIMUM PAYOUT FOR YOUR FIRE CLAIM WITH OUR PUBLIC ADJUSTERS!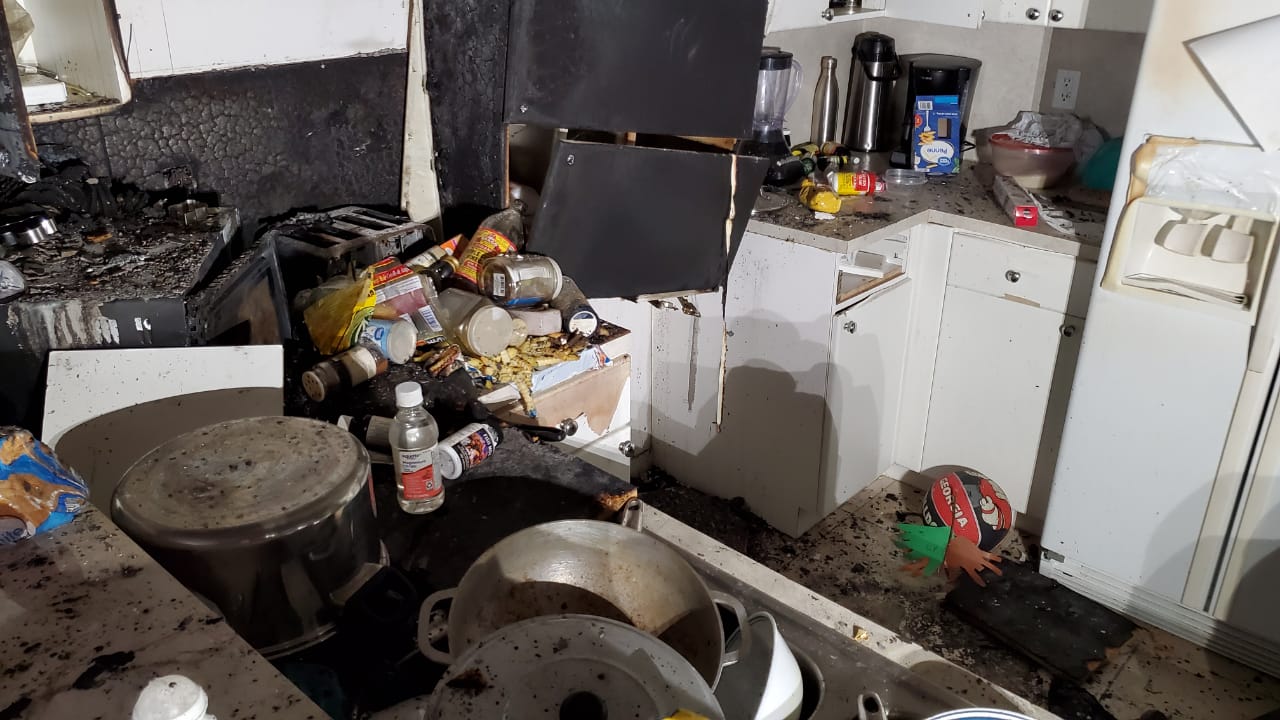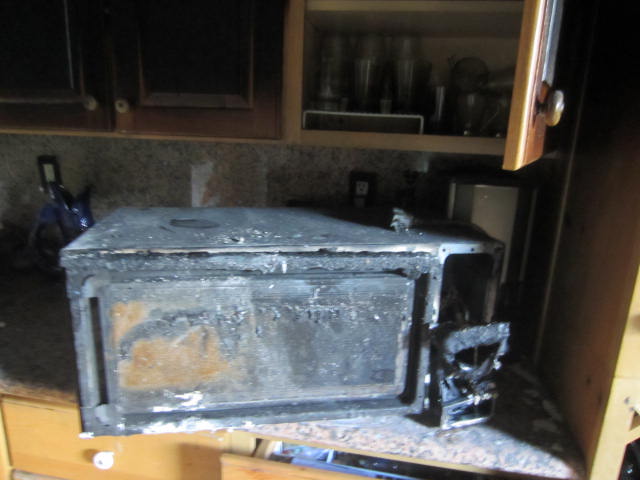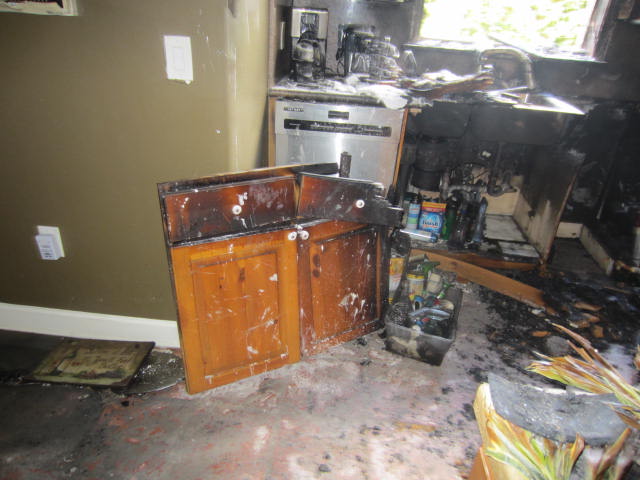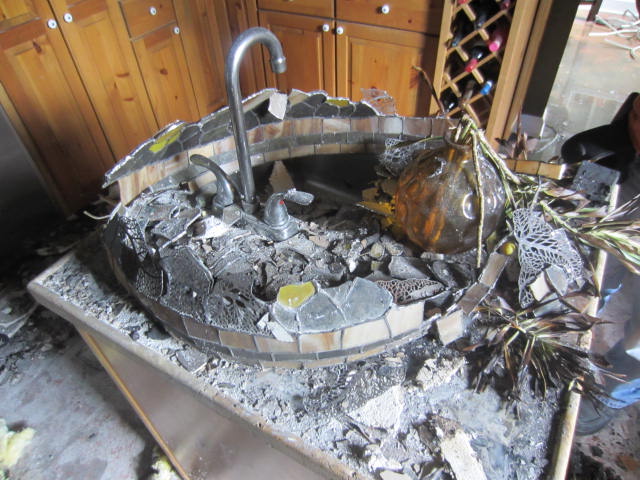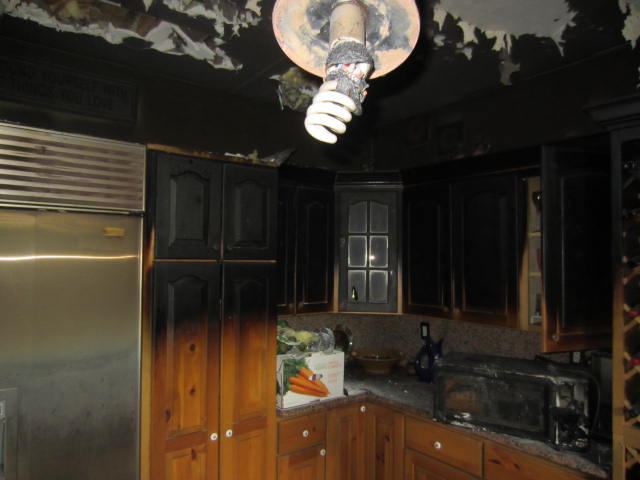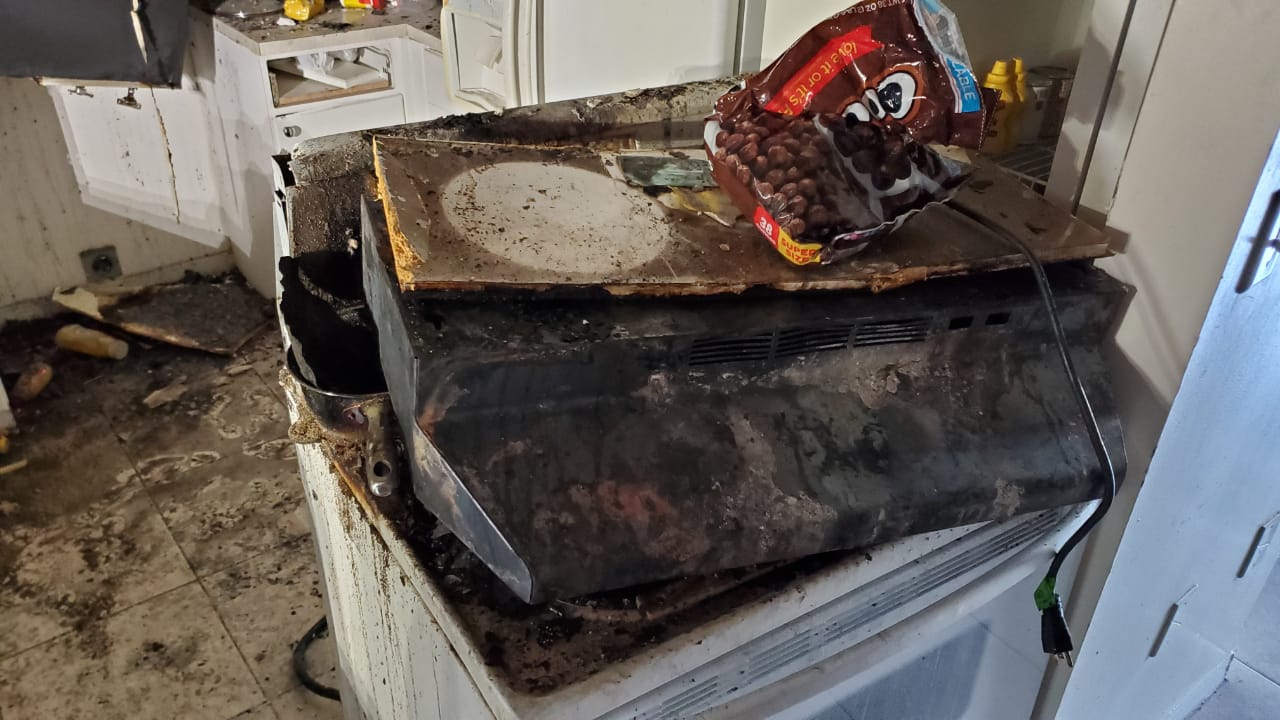 Homeowners who experience fire damage can be in for a long and expensive cleanup effort. What makes matters worse is many are stuck with denied or woefully underpaid insurance claims. Even a small fire can create a lot of damage.
The first thing to do is call the professionals at United Claims Specialists. A public adjuster will help fight against underpaid or denied fire damage insurance claims so you can get your life back together as quickly as possible.
If you're dealing with new, underpaid or denied claim from your insurance company, don't take the first offer and call United Claims Specialists. Get the money you deserve without all the hassle. Don't wait any longer to call a public adjuster who can help you with a fire damage claim.
We help you get fire damage insurance claims paid!
Fire damage can result from lightning strikes, electrical problems, appliance malfunction and a whole lot more. Whatever the cause, you should call the public adjusters with the skills and experience you need to succeed with your fire damage insurance claim. United Claims Specialists is here ready to help!
Can I Trust a Public Adjuster?
The best part about working with a hail damage public adjuster is there's no risk! We only get paid if we get you paid so call with confidence knowing that your claim compensation will be arriving shortly. A public adjuster works for you first and foremost, not your insurance provider. Our goal is to get you compensation for hail damage from a reluctant insurance company. The next time hail comes crashing down on your property, do the right thing and contact the skilled public adjusters at United Claims Specialists.
Understanding your exact policy coverage starts by consulting with a public adjuster from our team at United Claims Specialists. We can help you understand how your insurance policy can work for you. Additionally, we can assist in starting your claim, scheduling service calls and obtaining estimates for water damage remediation.
YOUR INSURANCE HAS AN ADJUSTER, SO SHOULD YOU!
We Work for You
Insurance companies have expert adjusters working for them, so should you! We make sure you get the coverage and payout you need for repairs.
We're Experienced
We're a team of expert public adjusters that makes sure you receive the fire damage payout you deserve.
Free Inspection
Whether you have a residential or commercial claim, we will start our relationship with a free inspection. We don't get paid, unless you get paid.