HIRE A LOCAL BROWARD COUNTY PUBLIC ADJUSTER TO GET THE MAXIMUM PAYOUT FOR YOUR PROPERTY DAMAGE CLAIM!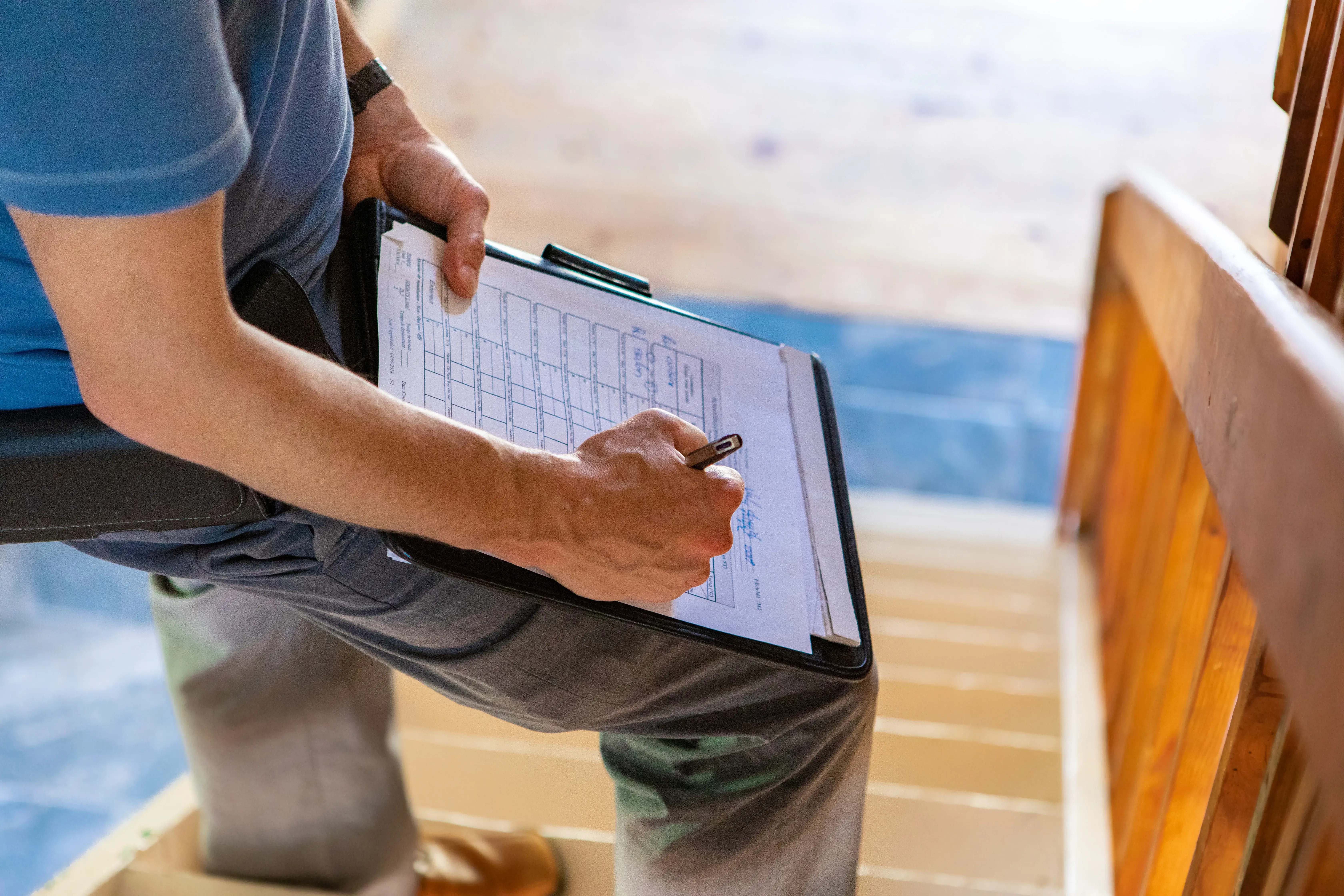 HOW CAN A PUBLIC ADJUSTER HELP?
There are many ways a local Broward County public adjuster can help if you've had damage to your home or business. Before worrying about the large amounts of repairs needed, it's best to speak with a team of professionals. At United Claims Specialists we're here to help get you the compensation you deserve for whatever damage has occurred. From flood damage to a roof leak to mold or a pipe burst, our team can help with your claim.
Contact Our Public Adjusters Today
Located in Southeast Florida, Broward County is an unlikely spot for an earthquake. Flash floods and mudslides, on the other hand, are quite common. Tropical systems and hurricanes can dump feet of water on the area in short order. Therefore, it is always a good idea for residents to purchase separate flood and mudslide insurance.
If your home was damaged in a natural disaster and you are unsure exactly what is covered, we can help. Our experienced team of public adjusters will peruse your policy (or policies) and determine how to proceed. In addition to preparing an accurate and appropriate insurance claim, we can also represent you in all negotiations with your insurance provider.
United Claims Specialists is here for you. Call us today at (855) 321-5677 to learn more about how we can help throughout the entire claims filing process.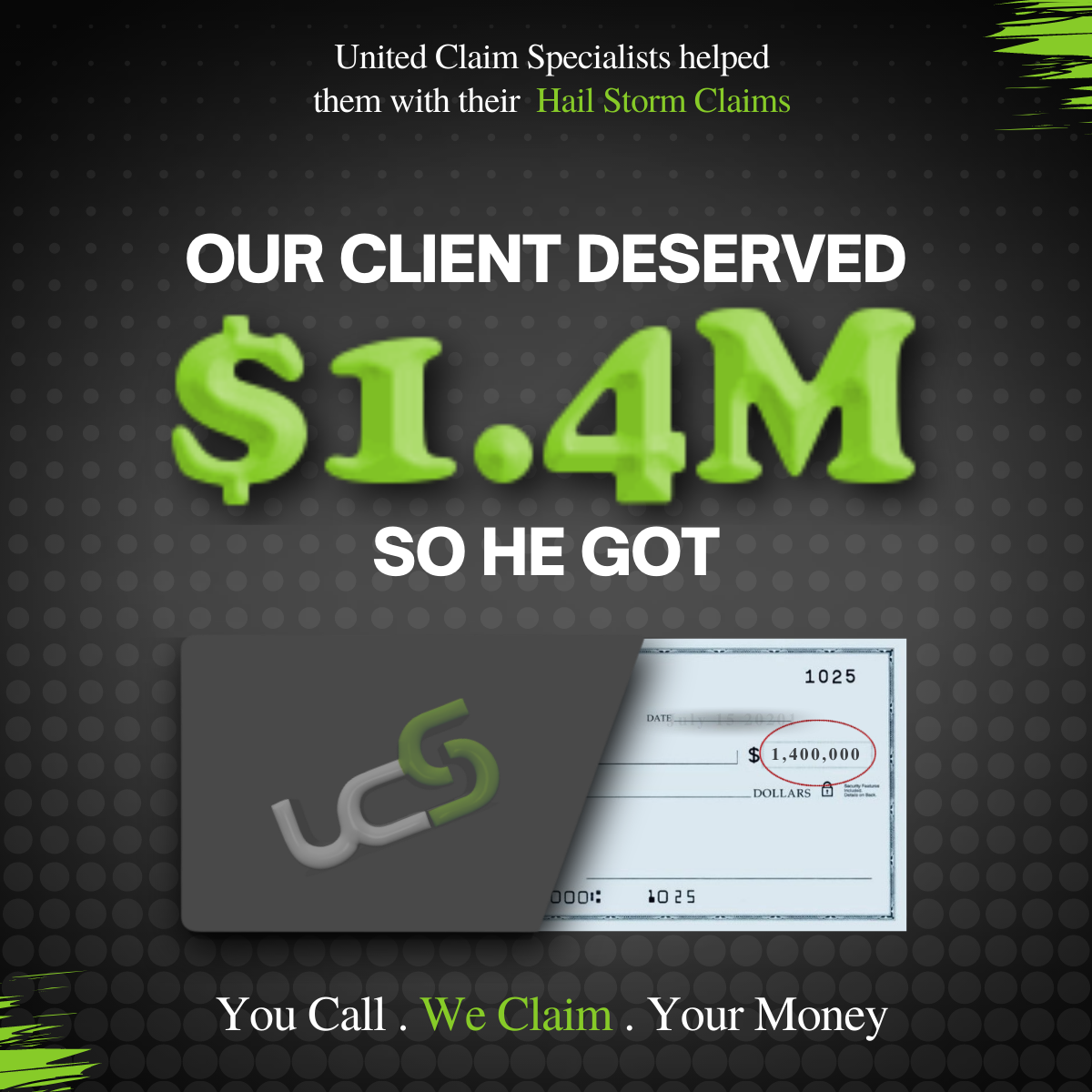 GET A BIGGER PAYOUT WITH A PUBLIC ADJUSTER!
Insurance companies are in the business of paying as little as possible for repairs, this is how they are profitable. We are in the business of getting you the largest payment possible for the damages your property sustained.
Our decades of experience can make you thousands of dollars more than trying to file and negotiate your own claim.
We get paid when you get paid.




No risks. All reward.
KNOW WHAT YOU'RE ENTITLED TO! GET YOUR FREE INSPECTION
Insurance companies rely on the fact that most policyholders don't know what they're actually entitled to and just accept whatever settlement is offered.
Whether you are at the beginning of filing a claim, or if you have already filed your claim- WE CAN HELP!
New property damage that needs an inspection and a claim filed.


Claim has already been filed but you need help negotiating more money for repairs.


You have already accepted a settlement, but you need more for repairs or don't believe you received everything you were entitled to.


Your property damage claim has been denied by the insurance, but you believe it is their responsibility.
YOUR INSURANCE HAS AN ADJUSTER, SO SHOULD YOU.

Inspect
We send a professional to the property as soon as possible to inspect and accurately document damage.

Respond
We take care of the entire claims process and negotiate with the insurance to ensure your damage is covered.

Recover
Insurances are in the business of paying as little as possible for damages that occur. UCS gets you the biggest payout.
New, Low-Balled & Denied Claims
A public adjuster can make a 700% difference in your payout.