MAXIMIZE RELATIONSHIPS WITH YOUR CLIENTS!
Leverage clients, earn money, help your community.
Have any of your current property listings sustained damages from a recent natural disaster or storm? Have clients reached out to you after closing with news of sudden property damages?
United Claims Specialists helps homeowners, property managers and business owners maximize payouts from their property insurance companies when covered damage has occurred.
When your home or property has been damaged, it's important to have a licensed and experienced public adjuster on your side. Insurance companies don't always have your best interest in mind, and they want to pay out as little as possible. Some recent settlements United Claims Specialists has worked on include:
5k Offered – 325k Recovered
130k Offered – 575k Recovered
310k Offered – 2 Million Recovered
Denied Claim – 5 Million Recovered
Insurance companies have experts looking out for them, property owners should have experts on their side too. All too often we see people paying out of pocket for repairs when their denied or low balled claims don't cover the damage completely.

We can help with new, denied or low-balled claims...no matter where you're at in the process. We're a risk free option, we only get paid when you get paid, so there are no up front costs.
Leverage existing relationships and convert property damage occurrences into an additional stream of income.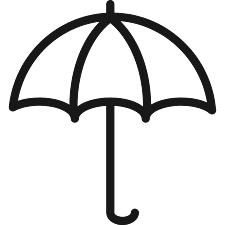 Immediate Support
Our public adjusters and team inspects the loss site immediately and analyzes the damages. We then assemble claim support data, review the insured's coverage, and determine current replacement costs. We entirely serve our clients and not the insurance companies.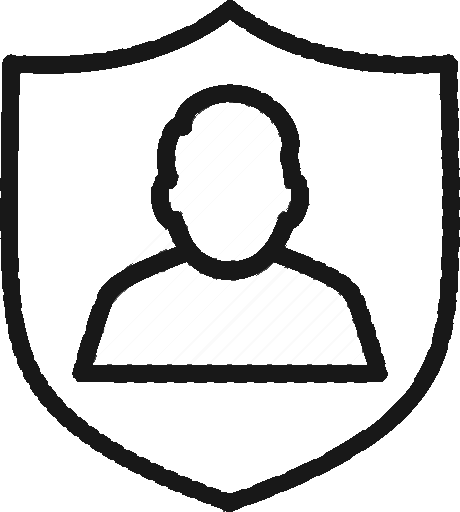 Comprehensive Help
We offer professional property damage insurance claim help and loss consulting. Don't call your insurance company! We handle every detail of the claim and work closely with the insured to provide the most equitable and prompt settlement possible.
WHY SHOULD REAL ESTATE AGENTS PARTNER WITH UCS?
We all know that keeping existing customers is cheaper than getting new ones. UCS can help you keep long lasting relationships with clients when you're there to help them during one of their greatest times of need - property damage.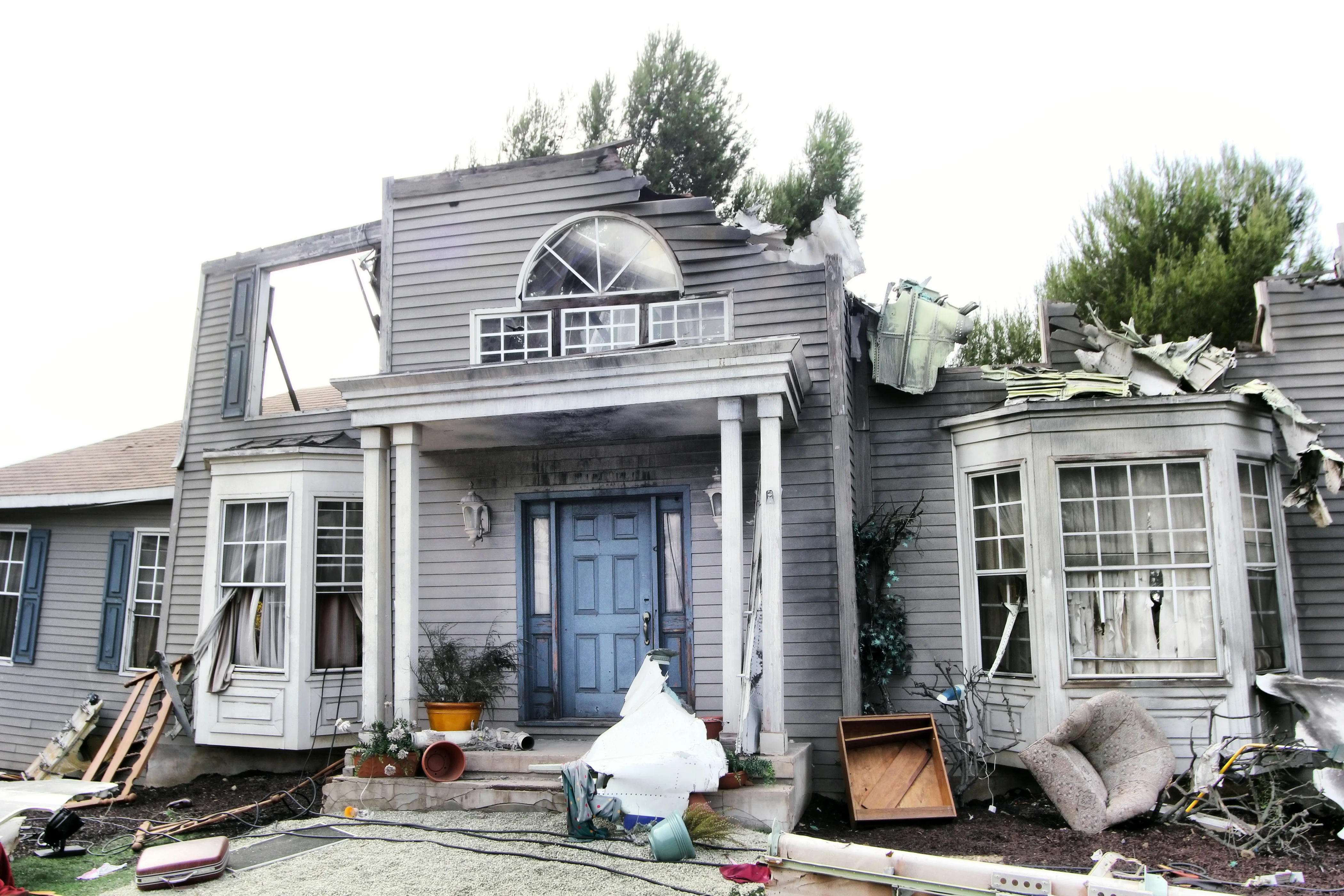 EARN COMMISSION *only licensed adjusters can earn commission
ENHANCE CLIENT RELATIONSHIPS
HELP THOSE IN NEED