Working with our public adjuster was the best decision we ever made. He made what seemed like a very difficult process incredibly smooth! We are very happy we chose United Claims Specialists to help us. We received more on our insurance claim than we ever imagined!

Steve Miami, FL
Never had to deal with such a hassle before, and I'm so grateful I didn't have to handle it alone. I'm not looking forward to another hurricane, but if my house gets damaged, I know who to call.
Ana North Miami Beach, FL
I am very impressed with the sincerity, good work, and deep knowledge of team UCS. My home was destroyed by the hurricane. You guys helped me to get the maximum amount of my insurance policy! Great experience!
If you ever have a property damage claim, call United Claims as the firm immediately and professionally worked to get the best claim settlement. I was lucky enough to find these guys as my representatives as beforehand, the insurance company was not taking my claim seriously at all. Thank you!
Why Choose United Claims?
We have experience working on both residential and commercial claims and will work for you against the insurance company.
When it comes to insurance claims, a skilled public adjuster makes all the difference! At United Claims Specialists, we proudly serve policy holders. We're experts in professionally negotiating with your insurance company on your behalf for the maximum settlement you are OWED! We work to help policyholders maximize their claim payments. When you're dealing with claims and you'd like to maximize your payout, it's time to call public adjusters.
Are you ready to make the most of your insurance claim?
Then it's time to call on a public adjusting company that can help! At United Claims Specialists, we're here to help you get the biggest possible payment for your claim. Call our adjusters today for your no cost, no obligation claims consultation.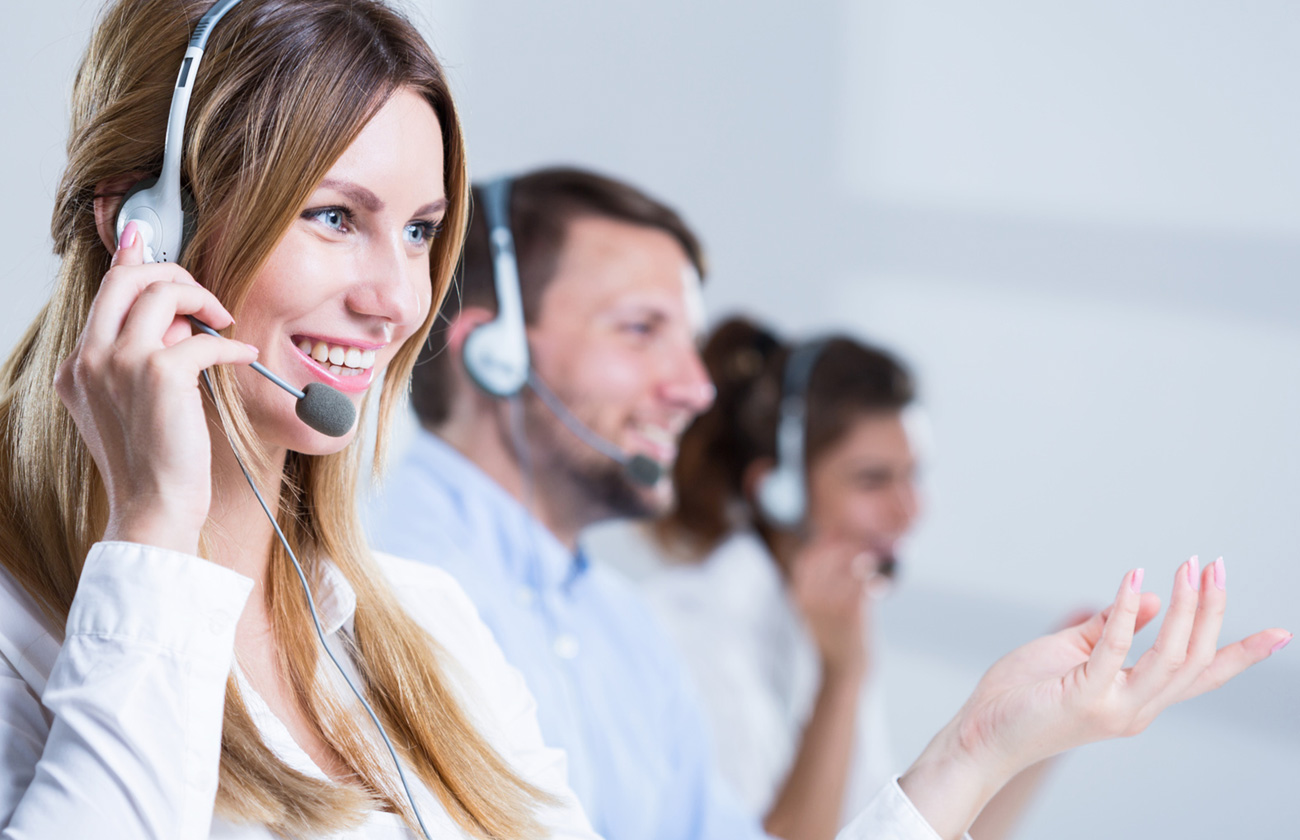 New, Low-Balled & Denied Claims
A public adjuster can make a 700% difference in your payout.