We file & win Pipe Burst Insurance Claims
PEOPLE WHO USE A PUBLIC ADJUSTER TO MANAGE THEIR CLAIM HAVE A 700% HIGHER PAYMENT, ON AVERAGE.
Pipe bursts can cause extensive damage! Insurance adjusters often under-estimate the extent of the damage, leaving you finding damage later on or payout out of pocket for repairs.
We're experts at managing property damage claims. We'll inspect the damage, file your claim, and negotiate payment so that you can get the maximum payout- fast!
Eliminate the headaches of dealing with insurance



Make sure your claim gets submitted correctly and approved



Ensure you get ALL damage covered



Expedite repairs and payment



Maximize your coverage and get the largest payout possible
Get a
FREE INSPECTION

Now!
GET BACK ON YOUR FEET AFTER PIPE BURST DAMAGE.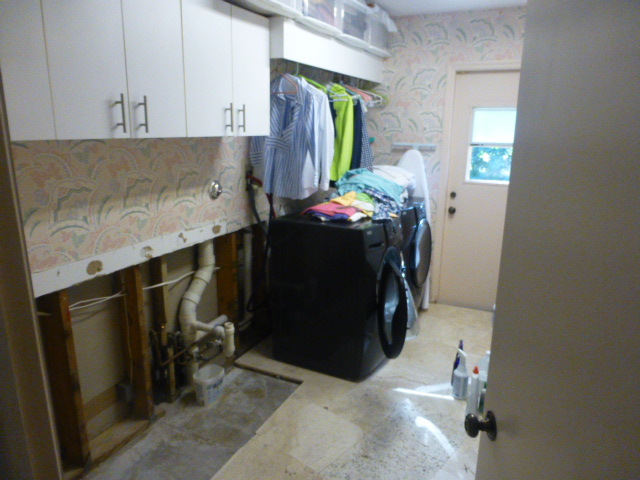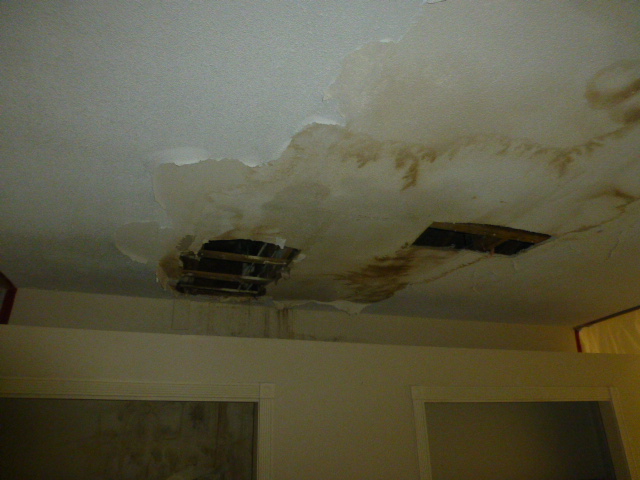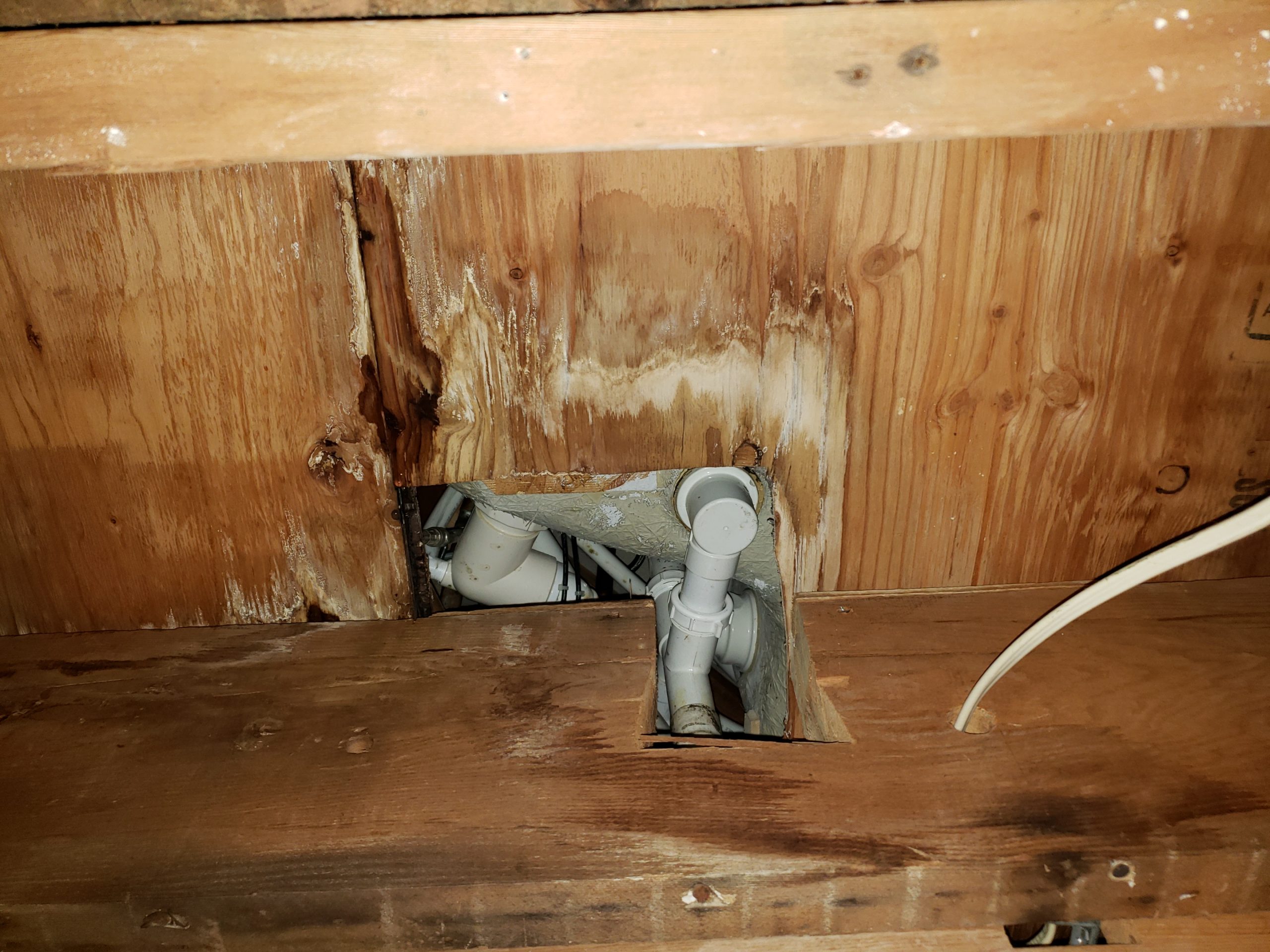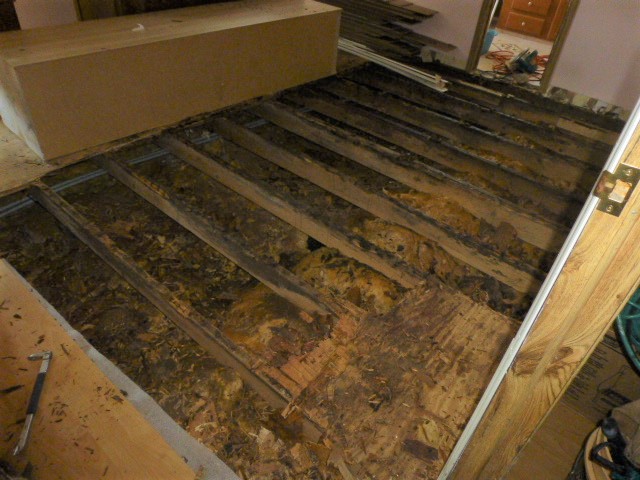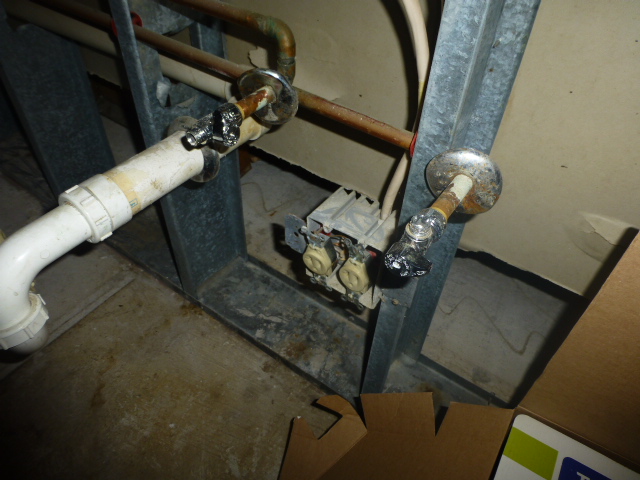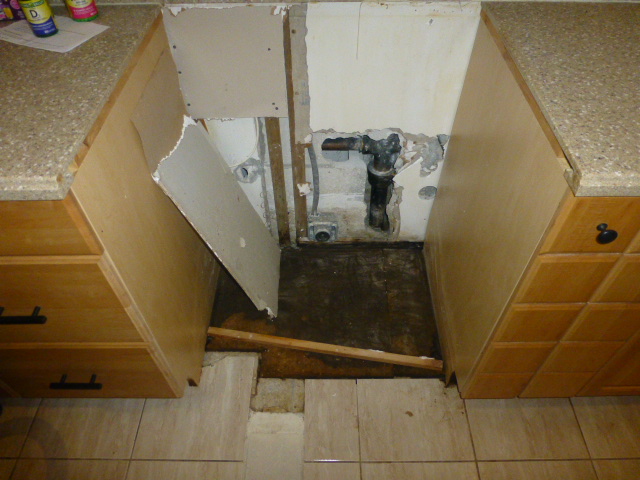 People who use a public adjuster for their insurance claim get 700% higher payments, on average.
Damage to homes, buildings and infrastructure is becoming more and more common during and after hurricanes because storms are getting stronger. This means more people are filing insurance claims to pay for damages. Dealing with the insurance company is confusing, complicated, stressful and often doesn't provide a big enough payout for all of repairs.
An insurance adjuster works for the insurance! They oftentimes write lower estimates than the contractors you hire for repairs, making you think you need to pay out of pocket.
Your insurance company will try to pay as little as possible for your claim and may not cover all the damages. People who use a public adjuster get 700% higher payouts, on average.
Denied claims are more common than you may think. Insurances have the rights to deny claims based on installation, design or construction errors. Our experts know how to file wind damage claims to avoid denials.
We get paid when you get paid. No risks. All reward
WHAT TO DO AFTER A PIPE BURST
WHAT TO DO
Make a detailed list of everything damaged.

Take your own pictures & video of all burst pipe damage.

Contact UCS for an immediate inspection.
WHAT NOT TO DO
Avoid moving or disturbing the debris and damage before an insurance adjuster arrives.

Do not make any repairs before an insurance adjuster arrives.

Do not submit a claim without a public adjuster to guide you!
New, Low-Balled & Denied Claims
A public adjuster can make a 700% difference in your payout.
How can a public adjuster near me help with pipe burst claims?
Many home and business owners are surprised to learn that their insurance company works to pay as little as possible for pipe burst claims. Your insurer has adjusters working to defend their best interests, you deserve the help of an expert adjuster! At United Claims Specialists, our public adjusters can provide the best assistance for your pipe burst claim. We understand insurance runaround processes and jargon, and we understand how to fight for the best interests of our clients.
How can I get started?
Burst pipe claims can create many costly damages, such as water damage and mold damage. You expect your insurance company to pay for your damages, but this often does not happen without the right help. Let our expert public adjusters at United Claims Specialists fight for your claim. To make the most of your insurance claims, call our public adjusters!
YOUR INSURANCE HAS AN ADJUSTER, SO SHOULD YOU!
We Work for You
Insurance companies have expert adjusters working for them, so should you! We make sure you get the coverage and payout you need for repairs.
We're Experienced
We're a team of expert public adjusters that makes sure you have the best homeowners insurance claim experience.
Free Consultation
Whether you have a residential or commercial claim, we will start our relationship with a free consultation, and we don't get paid, unless you get paid.